The B Global Network
We are proud to be part of a global network of B Lab and Sistema B organisations. Meet our partners leading economic systems change around the world.
Known as the B Global Network, this unified group of global, regional, and national organisations power the B Corp Movement at the local level.
Global Partners grow, engage, and mobilise regional B Corp communities, ecosystems and partnerships, and in turn reshape local economies to prioritise people and the planet.  As part of this network we bring our global theory of change to life by driving policy changes with governments, amplifying credible stories of business as a force for good, and changing the behaviour of businesses in our regions.
To learn more about another B Lab or Sistema B organisation, please visit their regional websites.  See below for details.
https://bcorporation.co.kr/

B Lab Korea

Global Partner, founded in 2019. Location: #611 Sangwon1-gil 26, Seongdong-gu, Seoul, Korea

https://blabhkm.com/

B Lab Hong Kong & Macau

Global Partner, founded in 2020. Location: Unit C, 4/F, 760 Cheung Sha Wan Rd, Lai Chi Kok, Hong Kong

http://en.lepingfoundation.org/knowledge/explore/welfare

B Lab China

Global Partner, founded in 2021. Location: Leping Social Entrepreneur Foundation, 2nd Floor of North Building, No.7 Banqiao Nan Xiang, Dongcheng District, Beijing 100007, China

B Market Builder Japan

B Market Builder, founded in 2018. Location: Tokyo
https://bcorpsea.org/

B Market Builder: Singapore/Malaysia

B Market Builder, f ounded in 2018. Location: 1 Coleman Street, #10-10, The Adelphi, Singapore 179803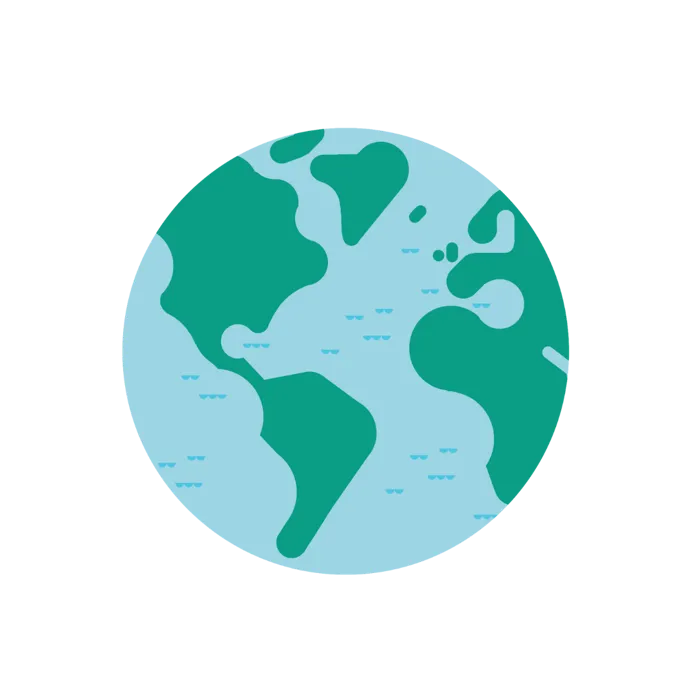 You can find out more about our global leadership and board by visiting the global site.