B Corp Certification
Certified B Corporations, or B Corps, are companies verified by B Lab to meet high standards of social and environmental performance, transparency and accountability. Find out more about B Corps and the path to certification.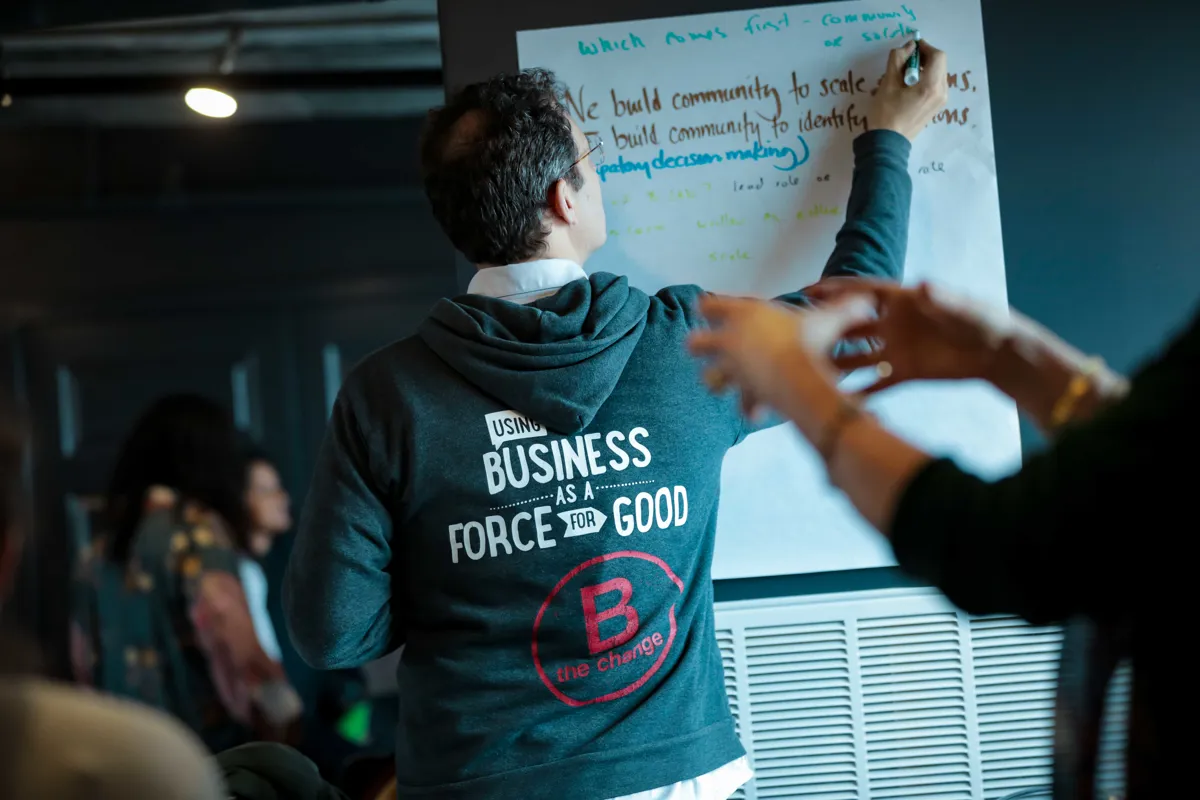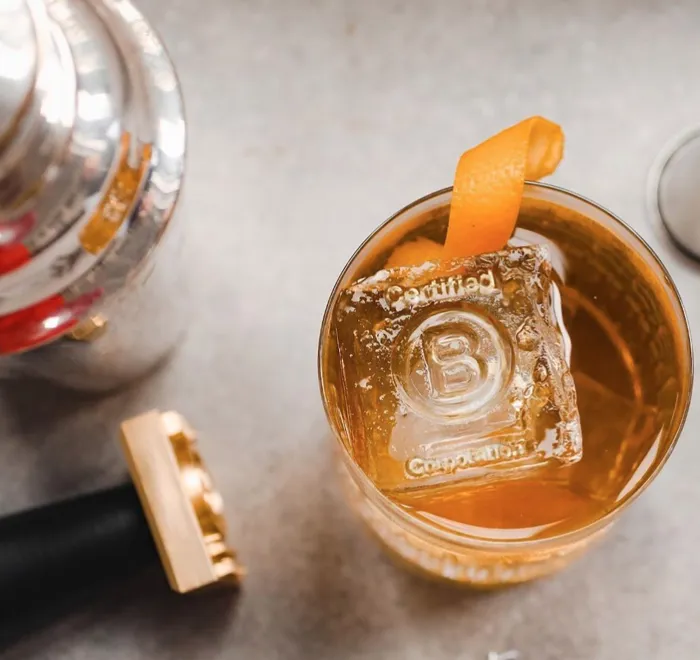 About B Corps
Our most challenging global problems cannot be solved by governments and non-profits alone. By harnessing the power of their business, B Corps commit to positively impact all stakeholders – workers, communities, customers, and our planet.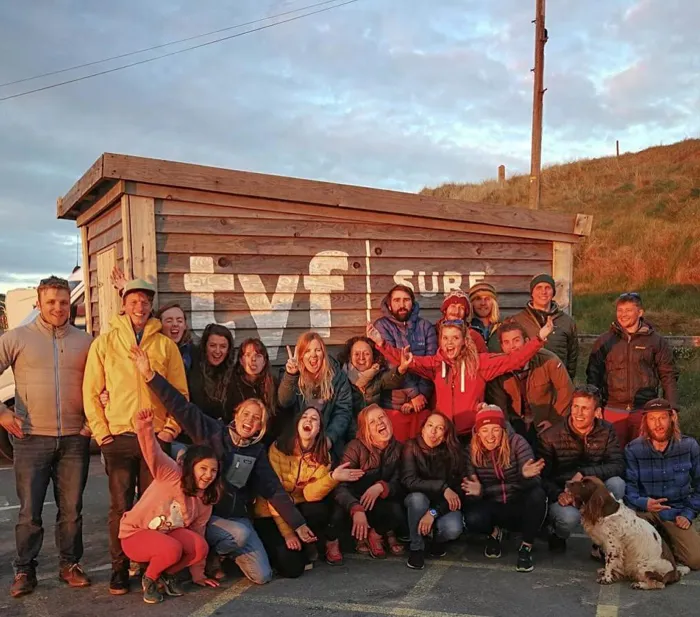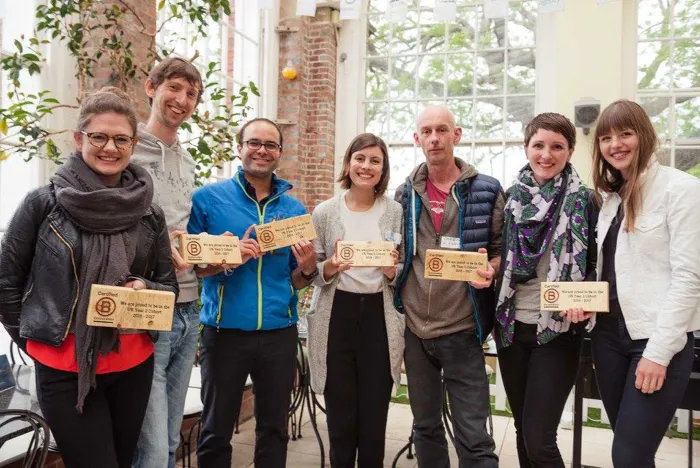 Benefits of B Corp
Businesses that become B Corps have seen great results: committed and motivated employees, increased customer loyalty, higher levels of innovation, and market leadership.
How to certify as a B Corp
Certifying to be a B Corp is a comprehensive and rigorous process.  Here we provide a complete guide to the certification process, including eligibility, pricing, requirements, advice and best practice.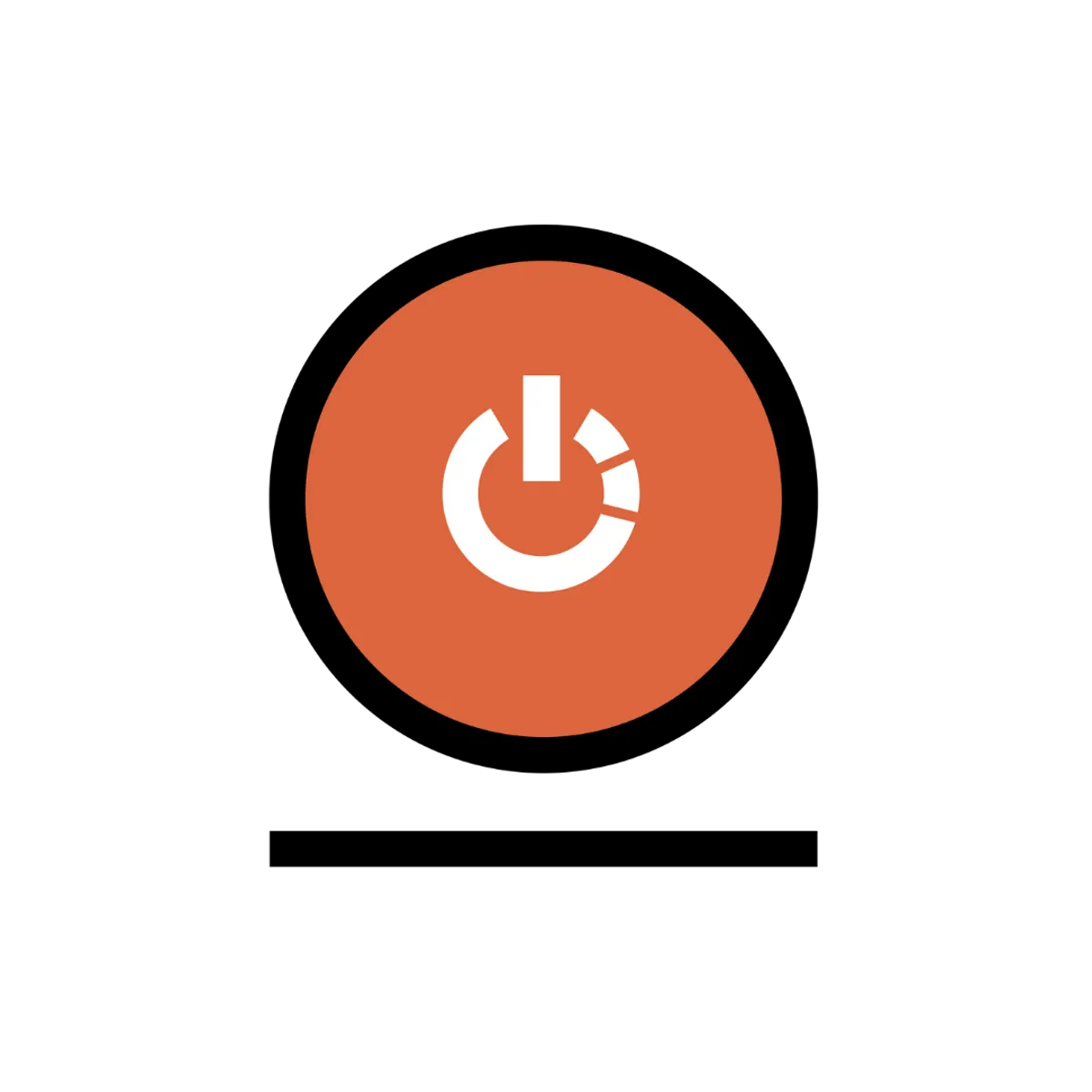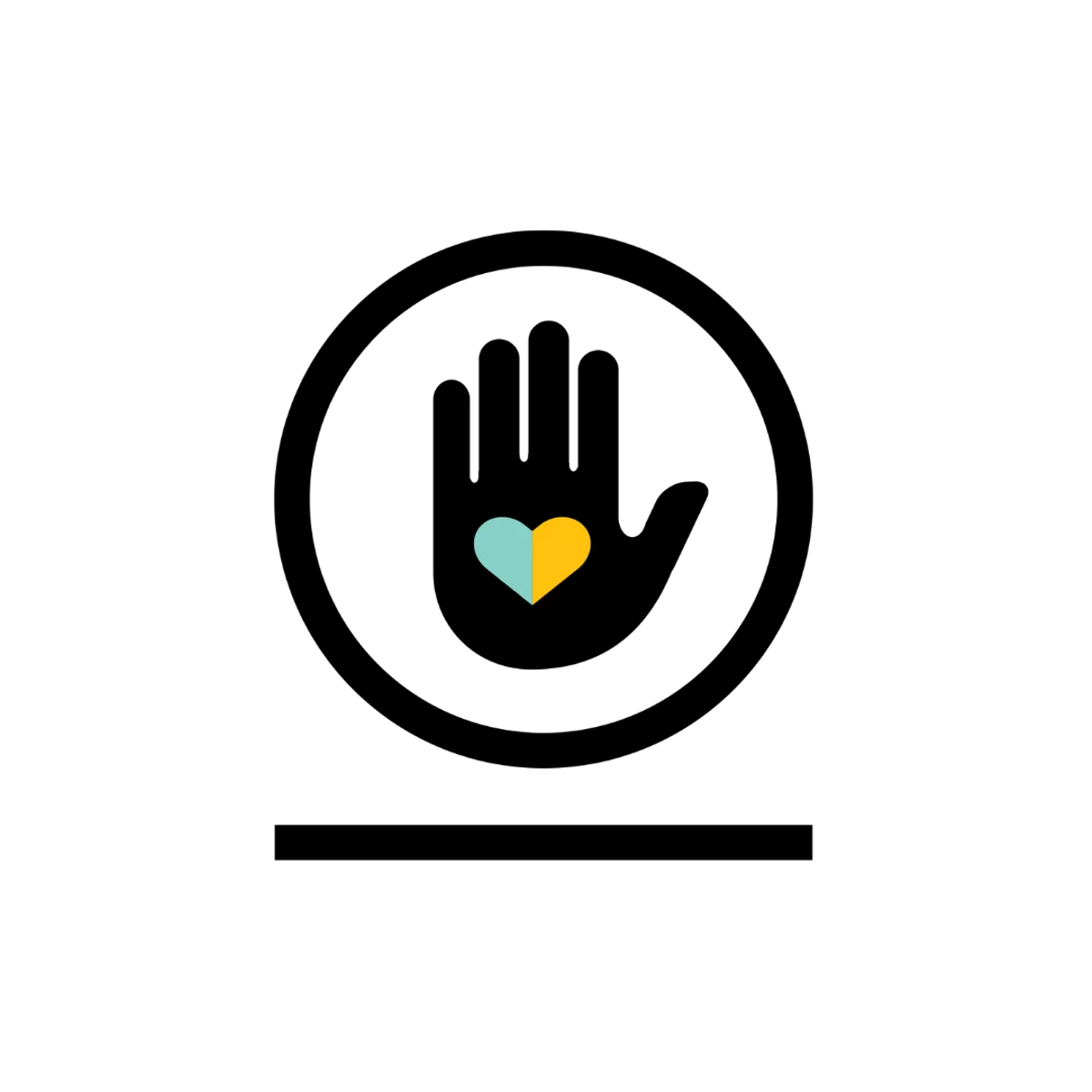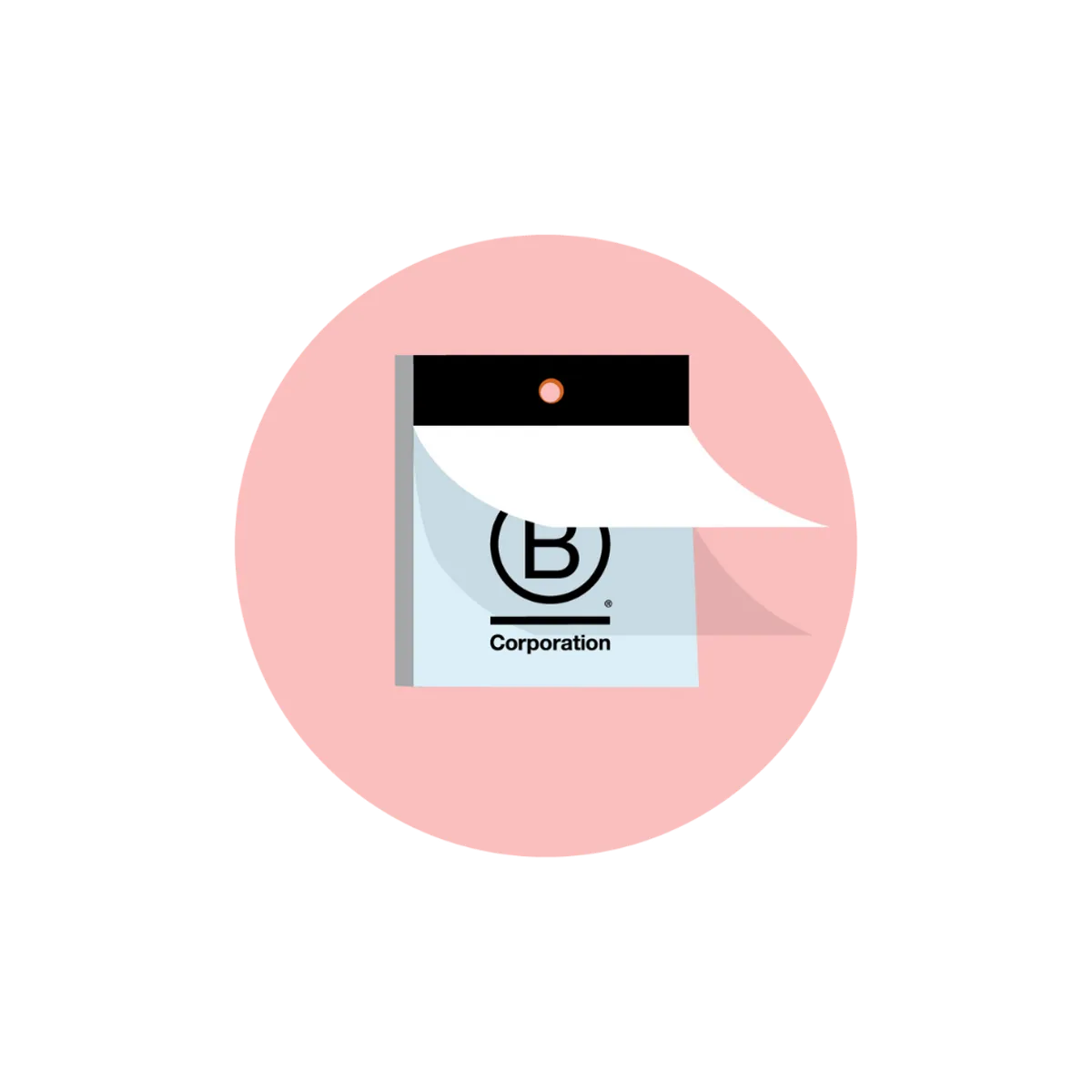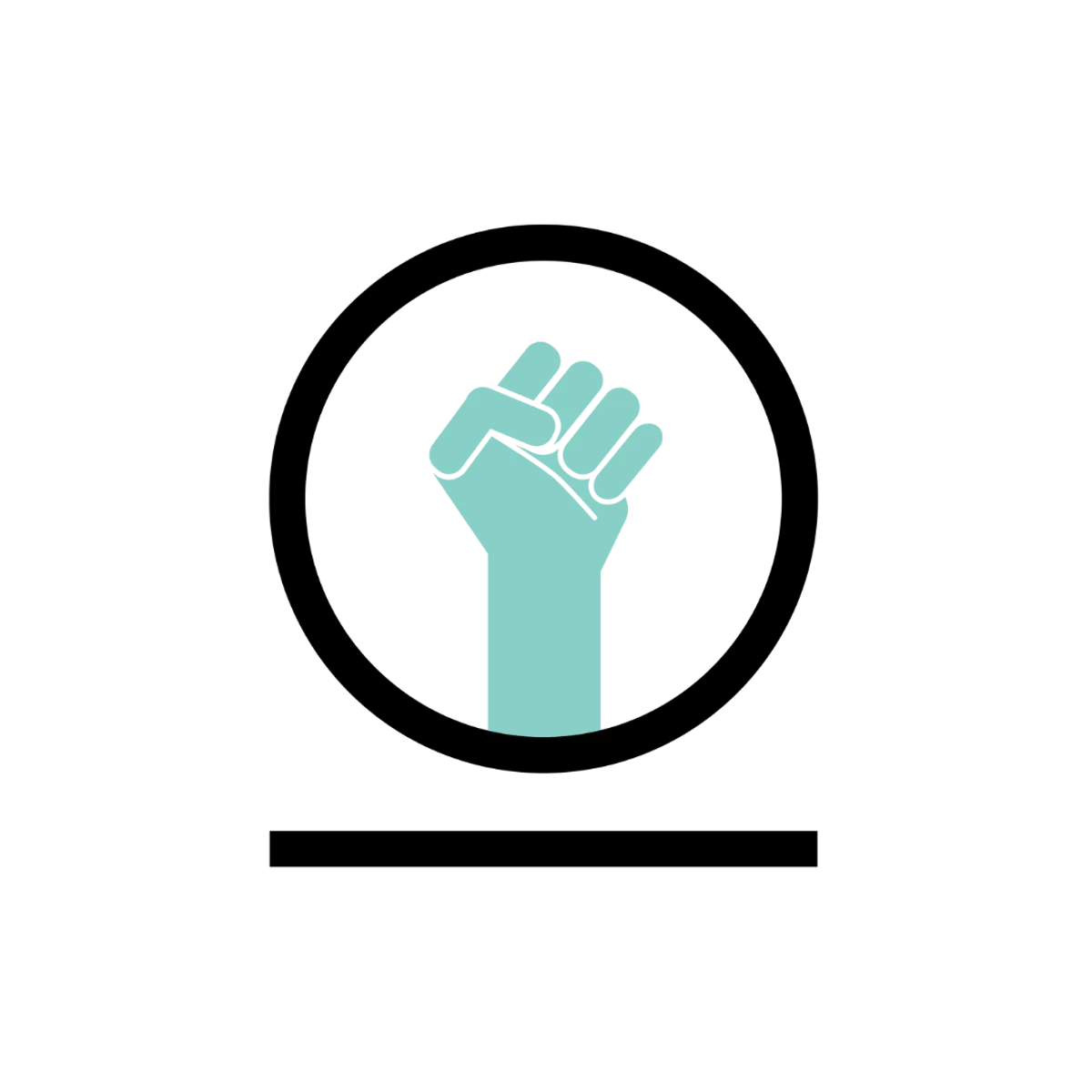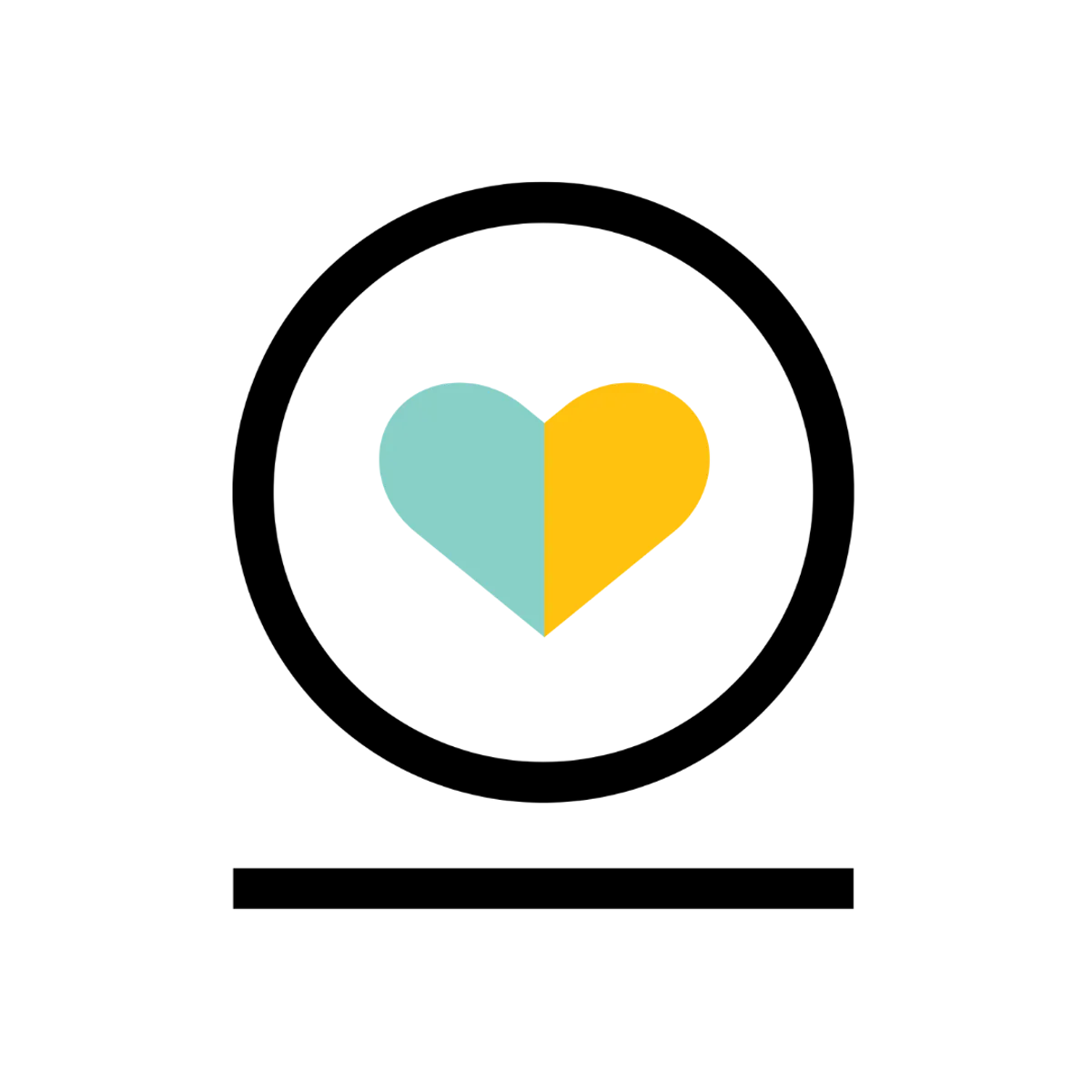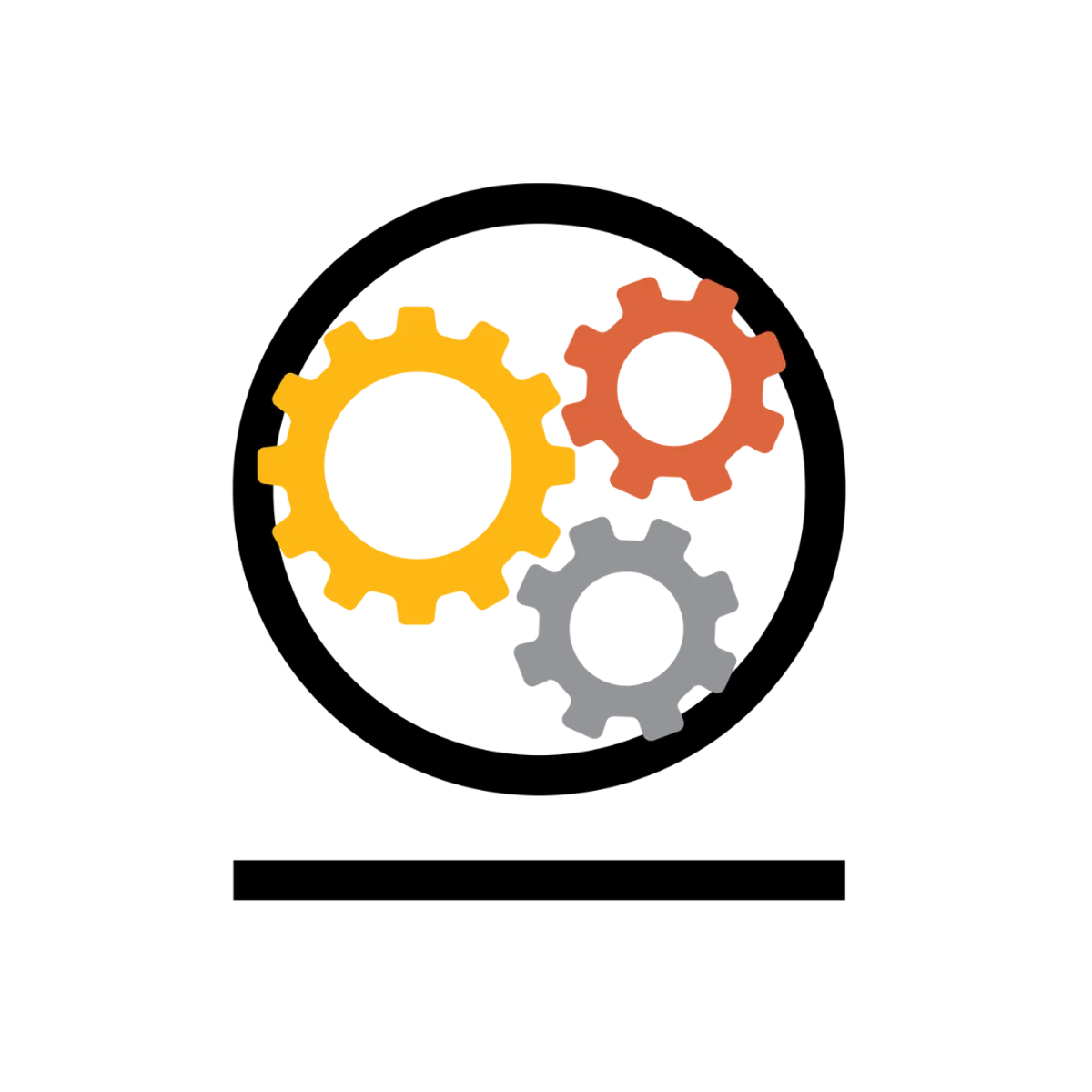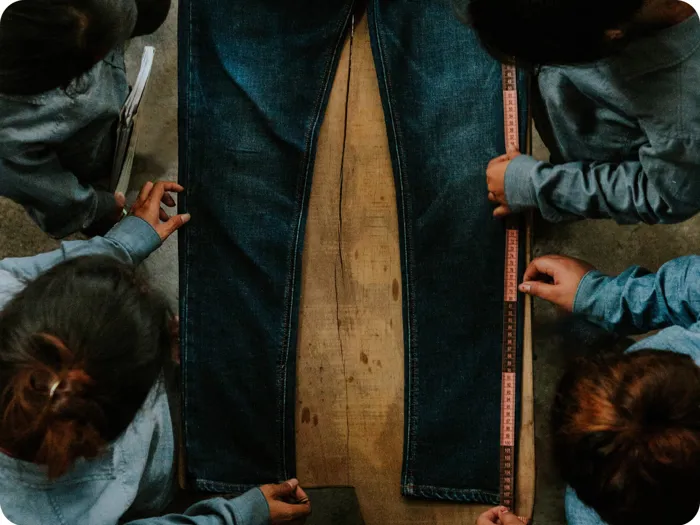 Want to meet the community? 
With an ever-growing community in the UK and around the world, there are B Corps you can buy from, work for, do business with and invest in. Browse B Corp products and services on the global directory.