Honey, I shrunk our carbon footprint
There's so much more to The Beeswax Wrap Co.'s environmental initiatives than a plastic-free product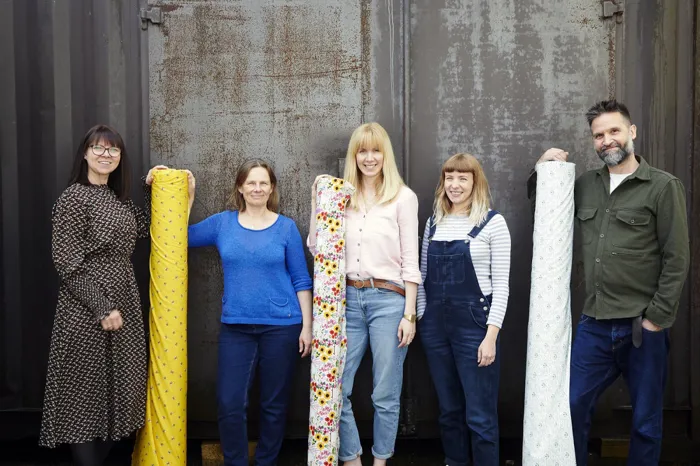 From green energy manufacturing to carbon footprint reduction, Best for the World™ 2021 B Corp The Beeswax Wrap Co. are putting the environment first in their business practices. We spoke to Fran Beer, Founder, to explore how this growing B Corp has implemented sustainable good practice from the start. And there are lessons for other companies too, B Corps or not!
Our Best for the World (BFTW) series will spotlight our UK BFTW B Corps throughout the rest of July. These businesses are recognised for a score in the top 5% of one or more of the 5 sections of the B Impact Assessment, showing that competing not only to be the best in the world, but the best for the world, is a winning strategy!
Can you tell us a bit about your environmental policies, and the impact these are having?
Fran: Our big environmental focus over the past year has been about minimising our waste. We carried out a full audit across all stages of our product creation, production and posting, and made changes. For example, we redesigned our packaging to remove the glue stripes that required an unrecyclable plastic-coated strip of paper. We also created three new product lines using the off-cuts from our fabric printing and waxing process, saving all of our product waste and providing new plastic-free solutions for our customers. These bigger changes, alongside a lot of very small internal changes, have allowed us to dramatically reduce our non-recyclable waste.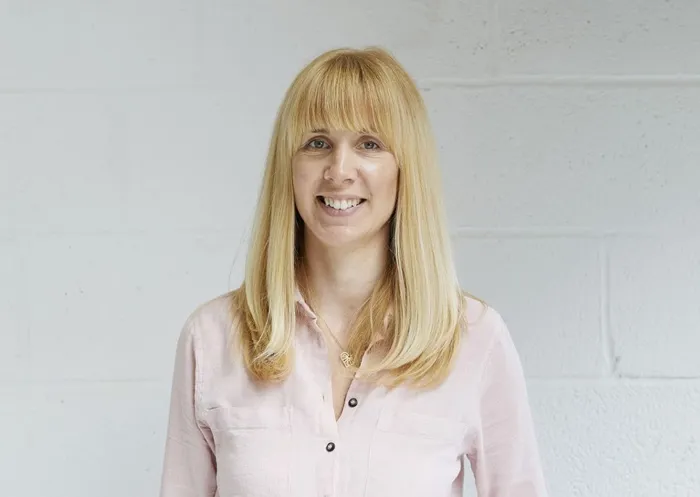 Are there any initiatives that you're particularly proud of?
Fran: The development of our new packaging has been a huge project we are incredibly proud of. At every stage, we have worked with our suppliers to initiate positive changes within their own processes and operations. When they delivered business cards in plastic boxes, we worked with them to find compostable alternatives which they have since rolled out across their whole business.
Our packaging has always been FSC certified, recycled and recyclable, but we knew we could do better. We helped our printers to become one of only 10 print manufacturers in the UK to gain World Land Trust certification; an environmental programme that balances the carbon of packaging creation and also preserves and protects threatened habitats and rainforests.
We have since carbon balanced all of our packaging from manufacture right through to delivery into our workshop, and we have protected over 3,000 square metres of threatened woodland and habitats in the process.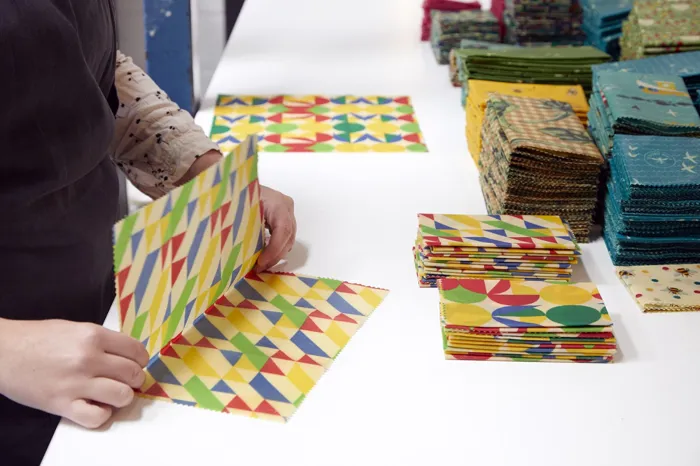 These are fantastic initiatives, but I imagine it hasn't all been plain sailing. Have you faced any key challenges while setting these up?
Fran: As with all new processes or new product launches, there is always a period of trial-and-error, and an initial level of investment which we self-funded. By reducing our waste we have been able to more than halve our straight-to-landfill waste, which has reduced our need for refuse collections and the costs associated. Our three new product launches have also enabled us to unlock lost revenue from materials we have invested in but were unable to sell, and allowed us to utilise these valuable materials that all required resources to create and produce. It hasn't taken us long to recoup those initial setup costs, and the environmental value in terms of waste reduction and efficient resource usage has had a huge positive impact.
What top piece of advice would you give to other businesses — big or small — looking to have a positive impact on the environment?
Fran: Conduct a thorough audit of your business, look at each area and understand what impact it is having on the planet and really think about changes you can make, big or small, to improve the impact. From small things like lunchtime waste; could you offer more recycling bins and reusable containers to reduce landfill waste? Could you join Terracycle — a recycling initiative for hard-to-recycle items (everything from pens and coffee capsules to plastic gloves) — and offer a bin for items that can't go into your curbside recycling bin? To the bigger things; could you switch energy providers to one that uses renewable energy? Better yet, are solar panels possible? When we moved workshops 18 months ago, solar panels were at the top of our wish list and we found a space that had them, allowing us to dramatically reduce our reliance on fossil fuels.
What's next on the cards for you?
Fran: Having reviewed and improved our internal processes, we now have new goals and targets to keep us busy, from upgrading our manufacturing process to become even more energy-efficient to reviewing our raw materials. We are also working on an outreach program to inspire other businesses to become more sustainable, by sharing our learnings to inspire small changes that will initiate the momentum needed for bigger changes in the future. Over the past 4 years, we have made and built fantastic relationships with those we have worked with, so we want to leverage this as we see our connections as one of our most powerful forces for good.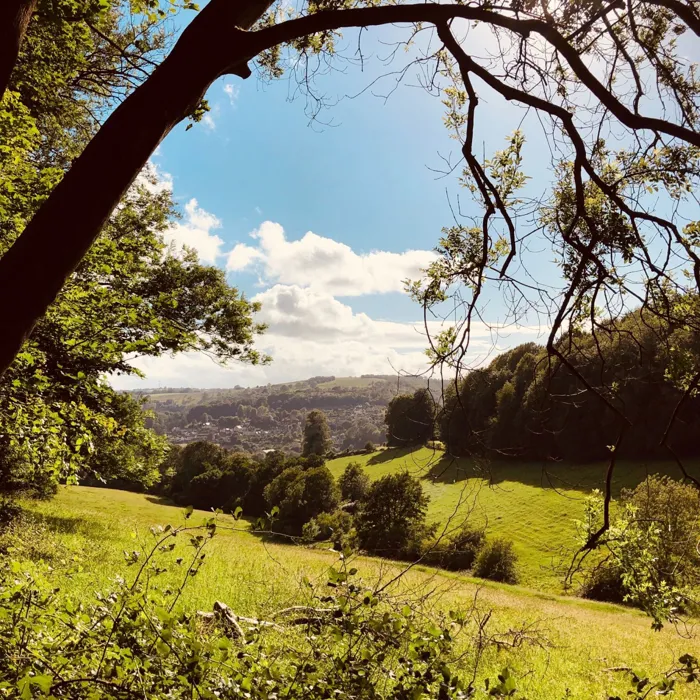 How will you be celebrating your BFTW status?
Fran: Now the sunshine has finally appeared we're planning a big team day out with a plastic-free picnic and litter pick in our beautiful Cotswolds countryside! We live and work in the most beautiful part of the country with free-roaming cows, and we're all very passionate about keeping it that way. www.beeswaxwraps.co.uk
If you are a B Corp, get in touch with Fran on the B Hive with any questions and do share any tips that you have on putting the environment first in your business with the B Corp community. If you aren't yet a B Corp, get started on the B Impact Assessment today!