News, Stories and Events
We're building the B Corp Movement to change our economic system. Check out events near you, stay in the loop with news and announcements, and get inspired by stories from the B Corp Community and beyond.

Read blogs, stories and case studies from a community of business leaders in the UK creating positive change.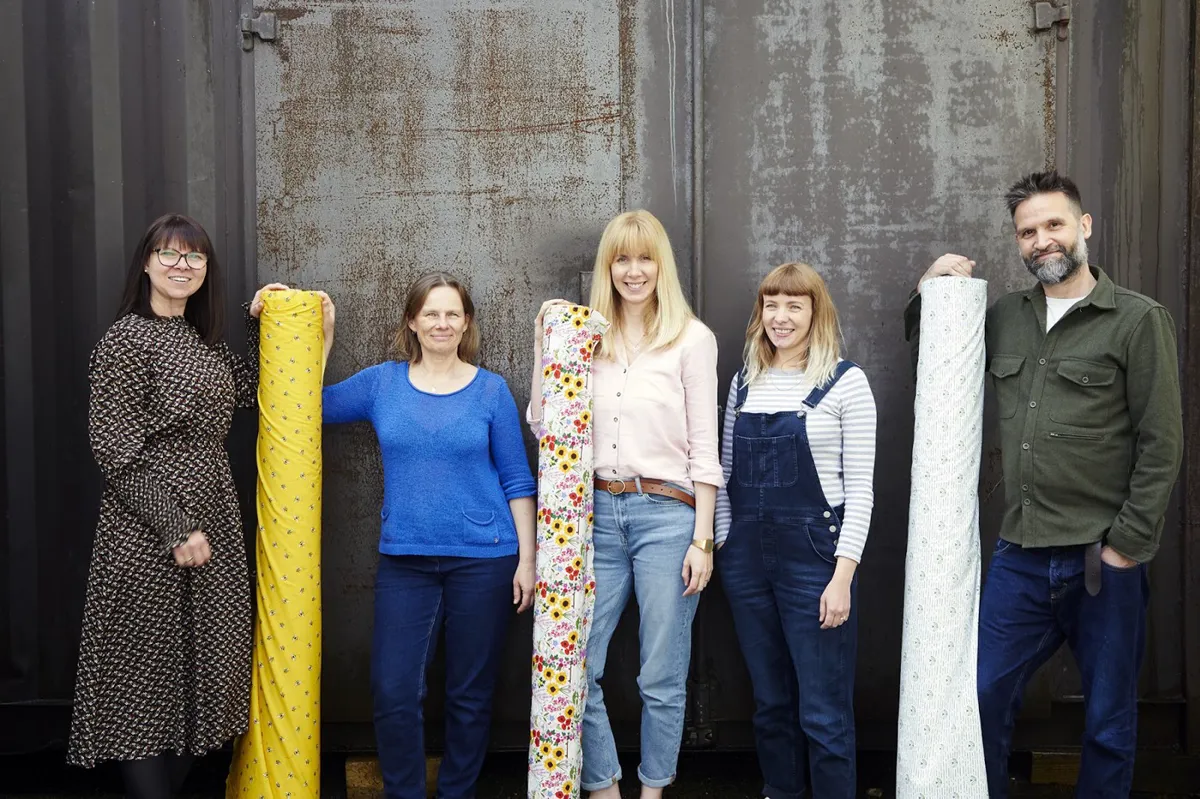 We host a range of events aimed at spreading the B Corporation Movement message.