Our Theory of Change
Imagine a world where all stakeholders — not just shareholders — are valued and prioritised. 
At B Lab, we believe this world is possible.
From our beginnings in 2006, we have worked to harness the power of business as a force for good.  Now, the B Corp Movement has the credibility to lead like never before.  Across societies and sectors, there is momentum for systems change.  The B Global Network's Theory of Change guides our mission to transform the economic system into a more inclusive, equitable, and regenerative global economy.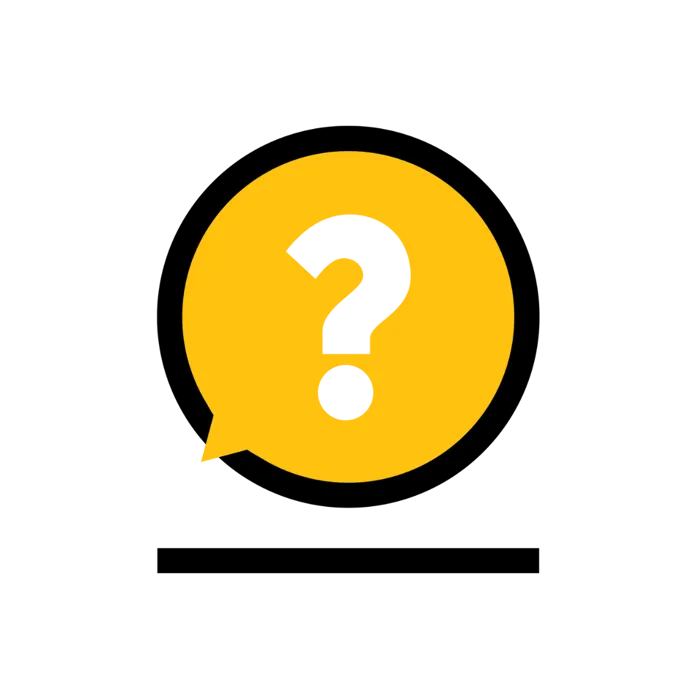 The problem
The current economic system, driven by business as one of its key actors, is failing to meet its potential and promise to create positive impact.  In fact, it creates significant negative impacts for people, communities, and the planet. 
We've identified three key aspects that reinforce the problematic role of business:
Design of legal systems

Business behaviour and operations

Corporate culture and the narratives around business and success
This leads to three types of negative impacts:
Structural social and economic inequality

Environmental degradation and resource extraction

Decline of individual wellbeing and loss of social cohesion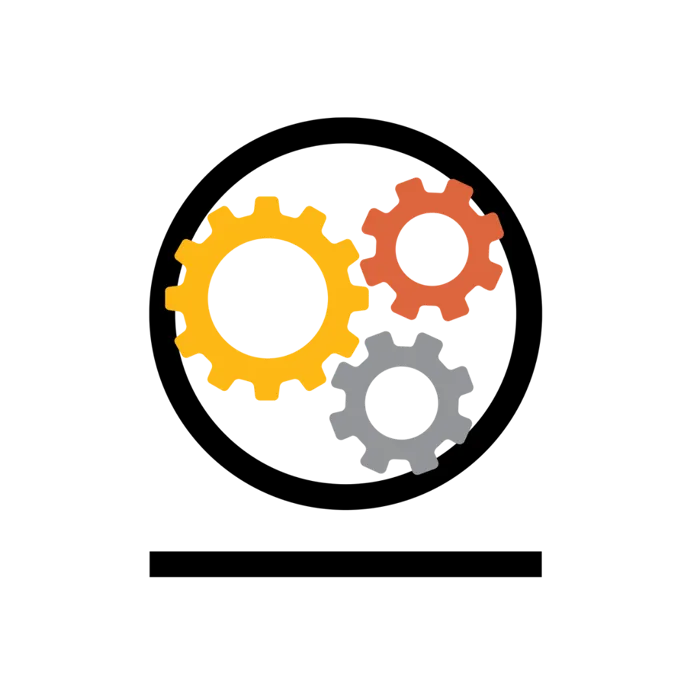 The solution
By working with other movements, coalitions, policymakers, activists, and organisations, and by catalysing our stakeholders — Certified B Corporations, Benefit Corporations, and businesses adopting B Lab's standards — we can achieve our vision. 
And these five global strategies will get us there:
Drive the adoption of our standards to manage the impact of business

Certify and engage businesses to improve their impact

Articulate and amplify stories of business as an equitable force for good

Catalyse policy change to enable business as a force for good

Develop a network of local, regional, and global communities for change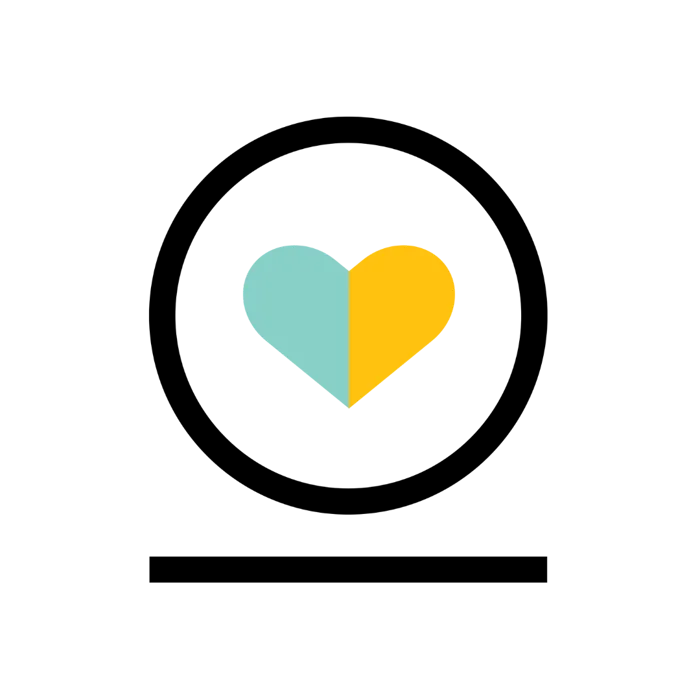 The outcome
The role of business is redefined so that all businesses are a force for good — and play a leading role in positively impacting and transforming the global economy toward a more inclusive, equitable, and regenerative system.