Act and Learn
B Lab UK creates and distributes knowledge, tools and transformative campaigns to inspire learning, accelerate action and drive systems change. Learn more about the resources available and the ways every business can take action.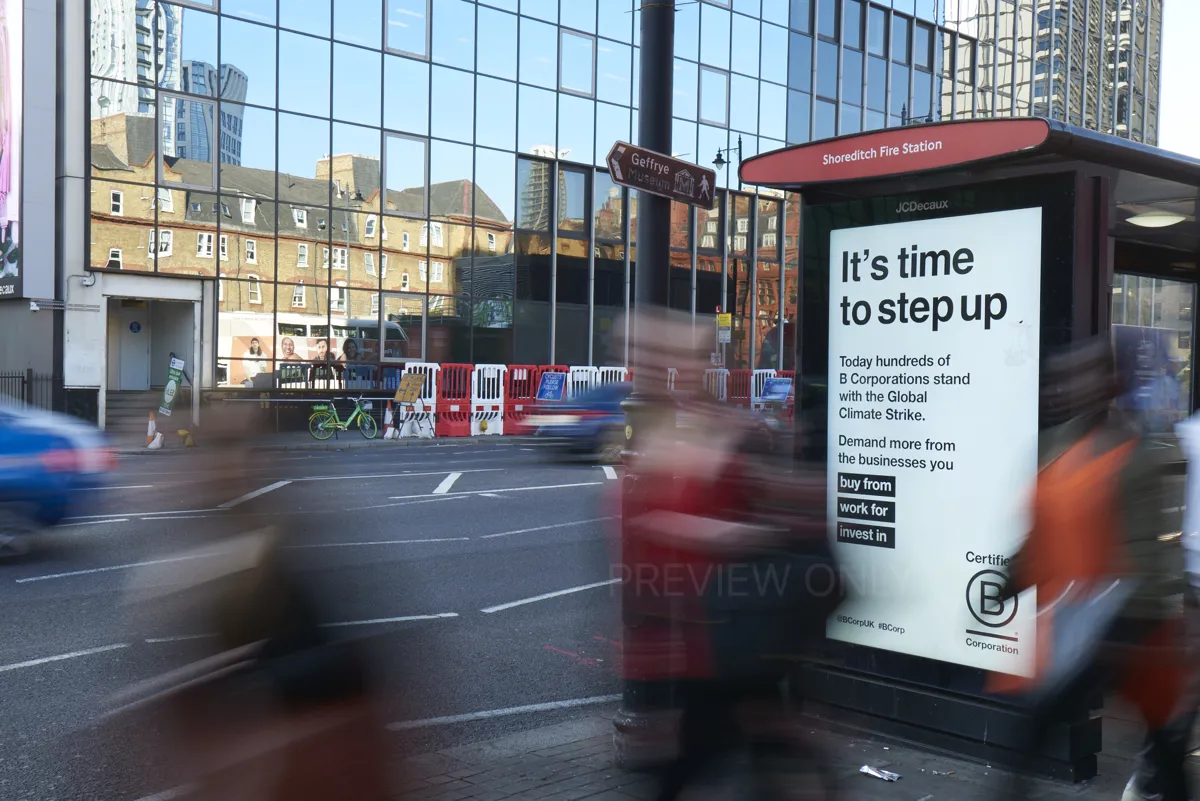 W
e
n
e
e
d
t
o
h
a
r
n
e
s
s
t
h
e
p
o
w
e
r
o
f
e
v
e
r
y
b
u
s
i
n
e
s
s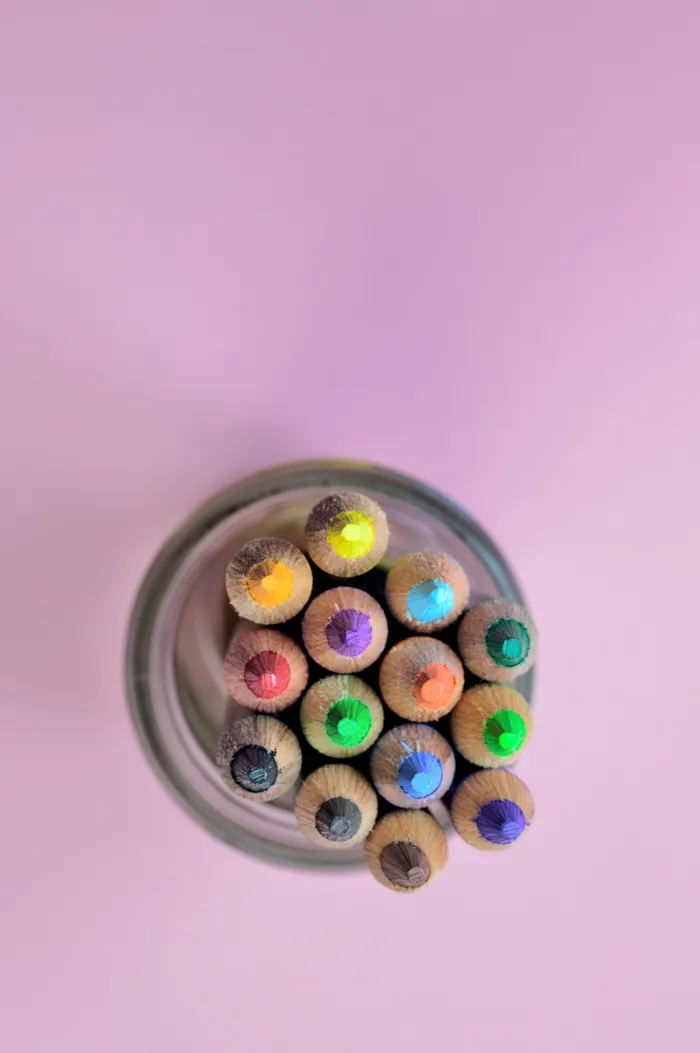 Knowledge
As our understanding of the planet's environmental limits and social inequalities becomes clearer, we are seeing more organisations looking to measure and improve their impact.  Working with a range of expert partner organisations, we have created and published a variety of resources to share knowledge and encourage wider adoption of business as a force for good.
Campaigns 
Across the UK, businesses are championing a new model of corporate governance and adopting the principles of stakeholder capitalism. Find out more about our campaign to change the law, the Better Business Act, and our new initiative, Boardroom 2030.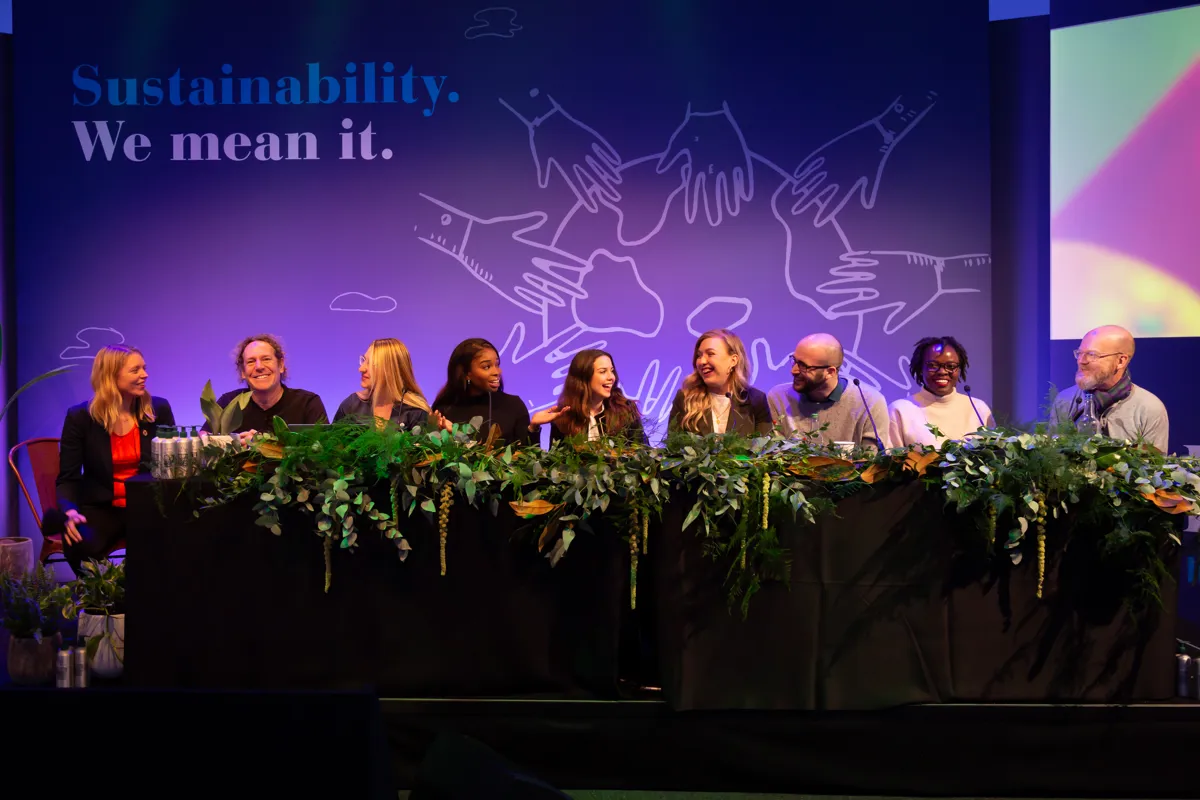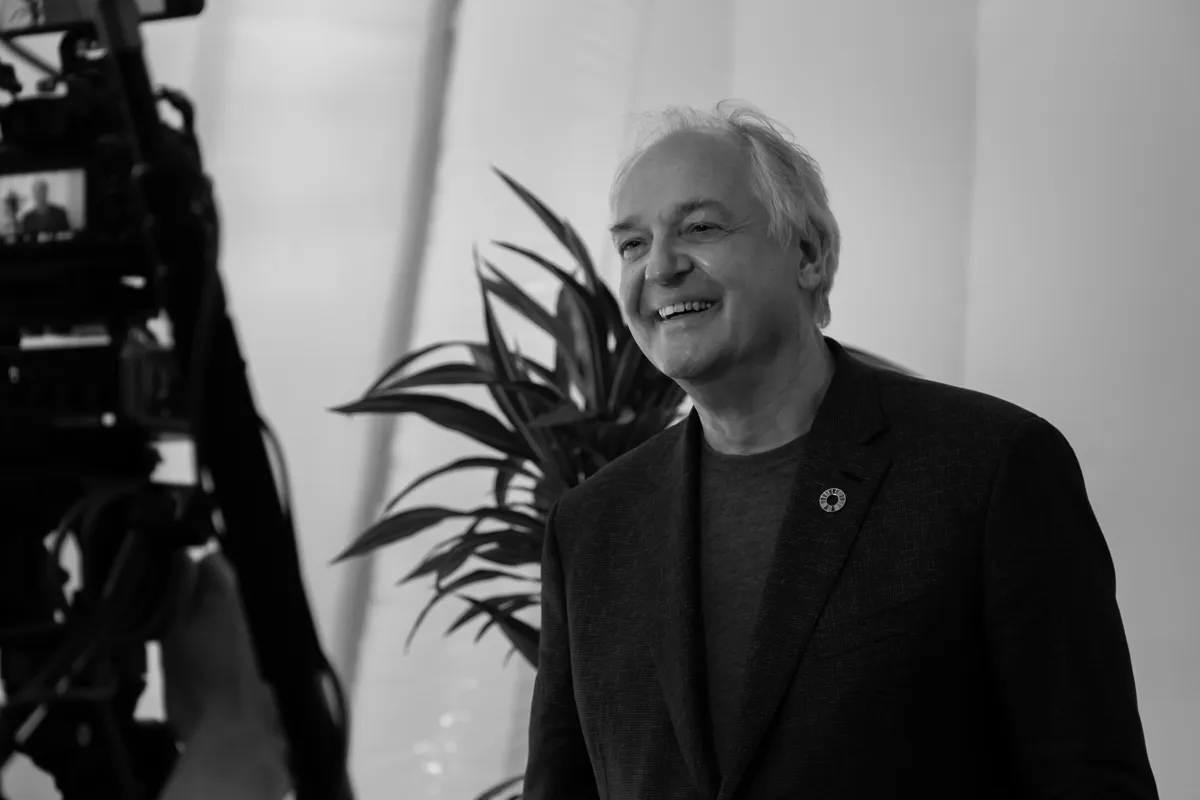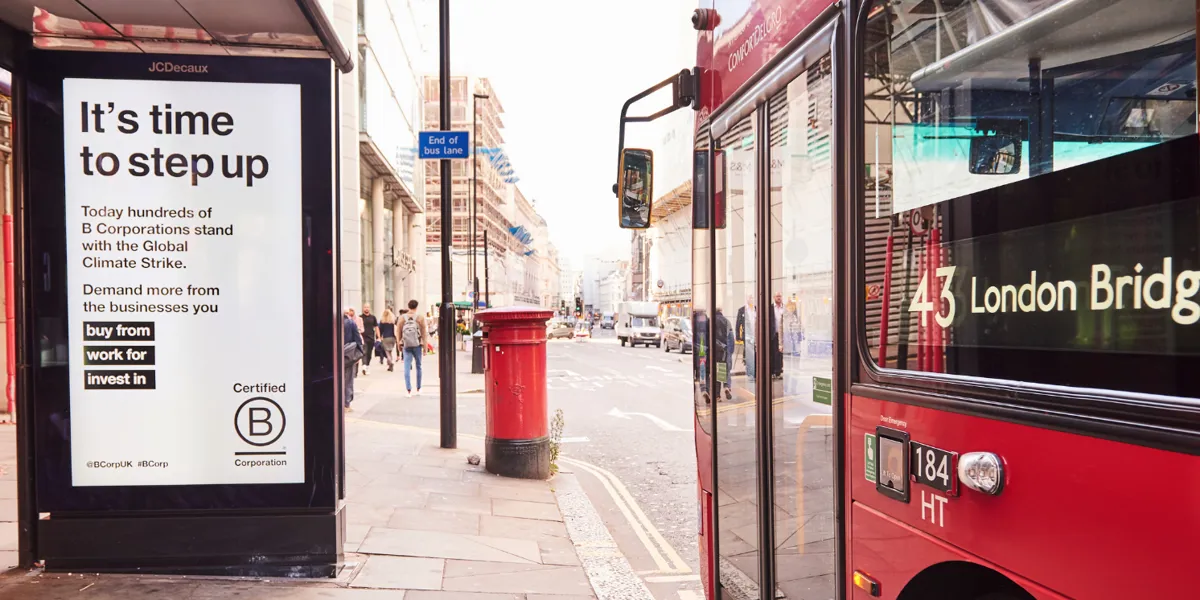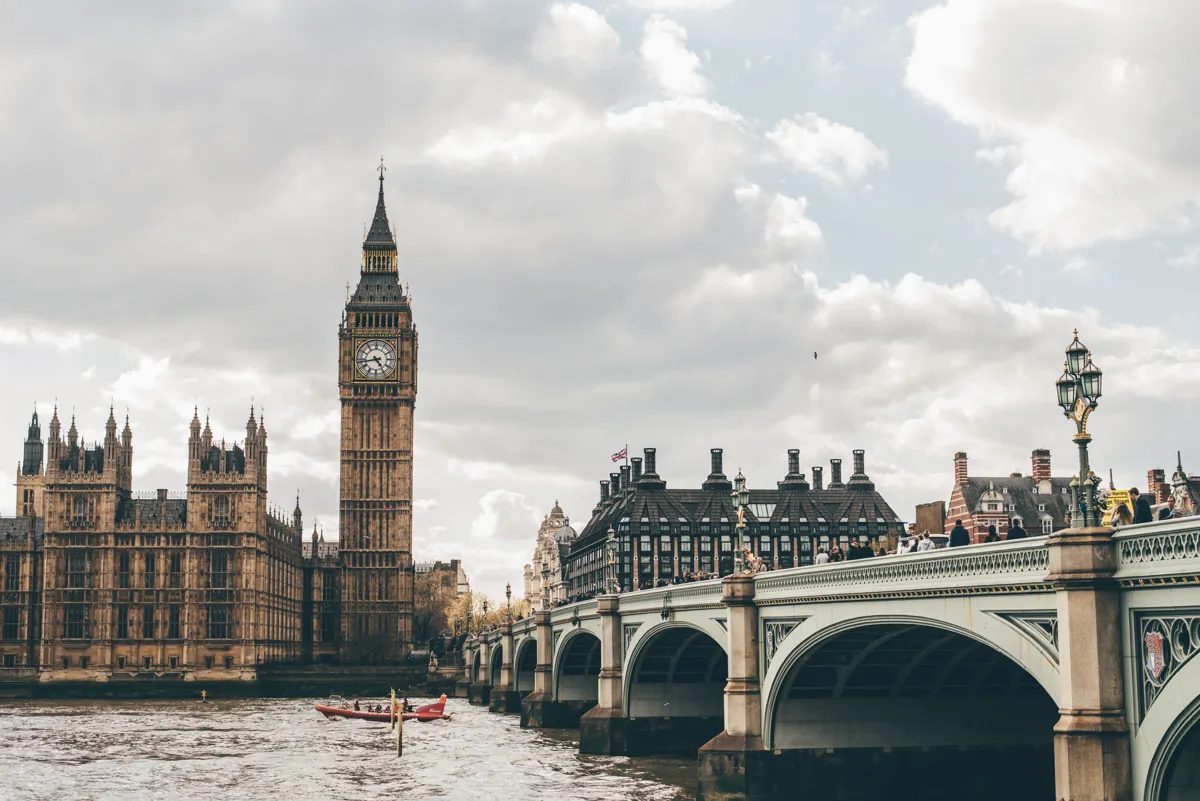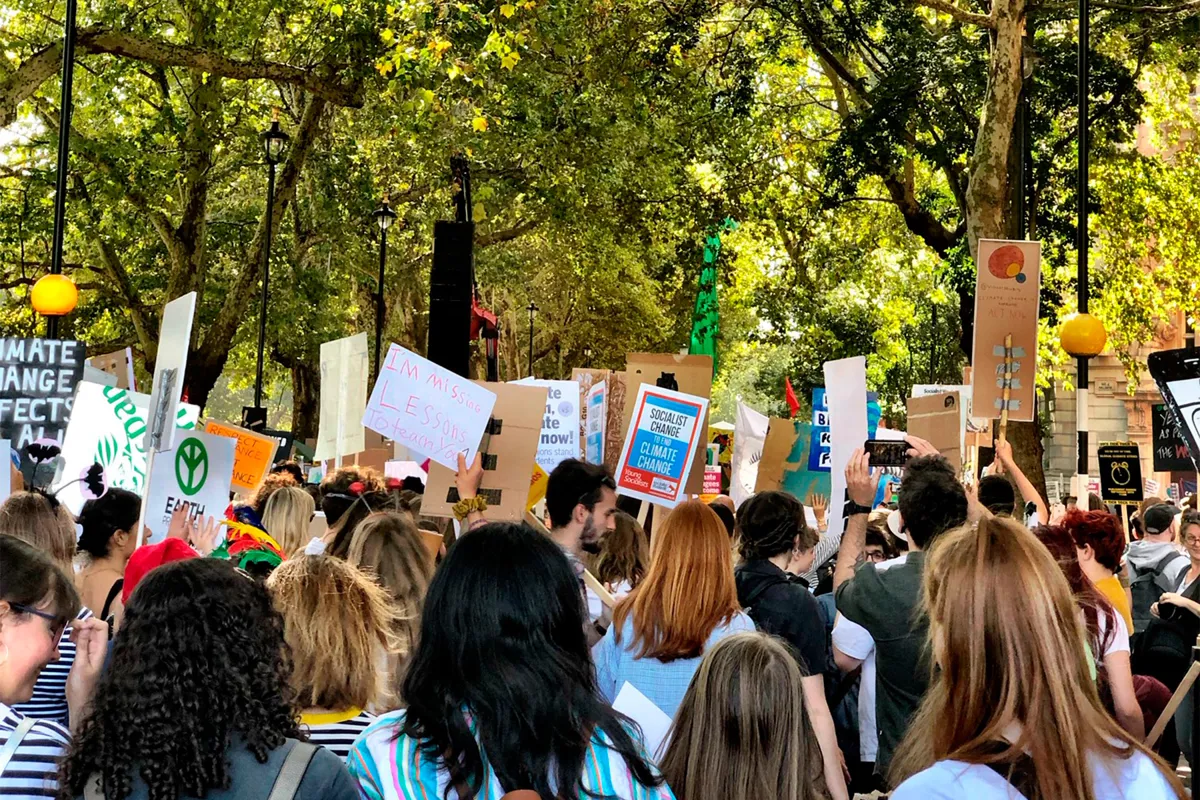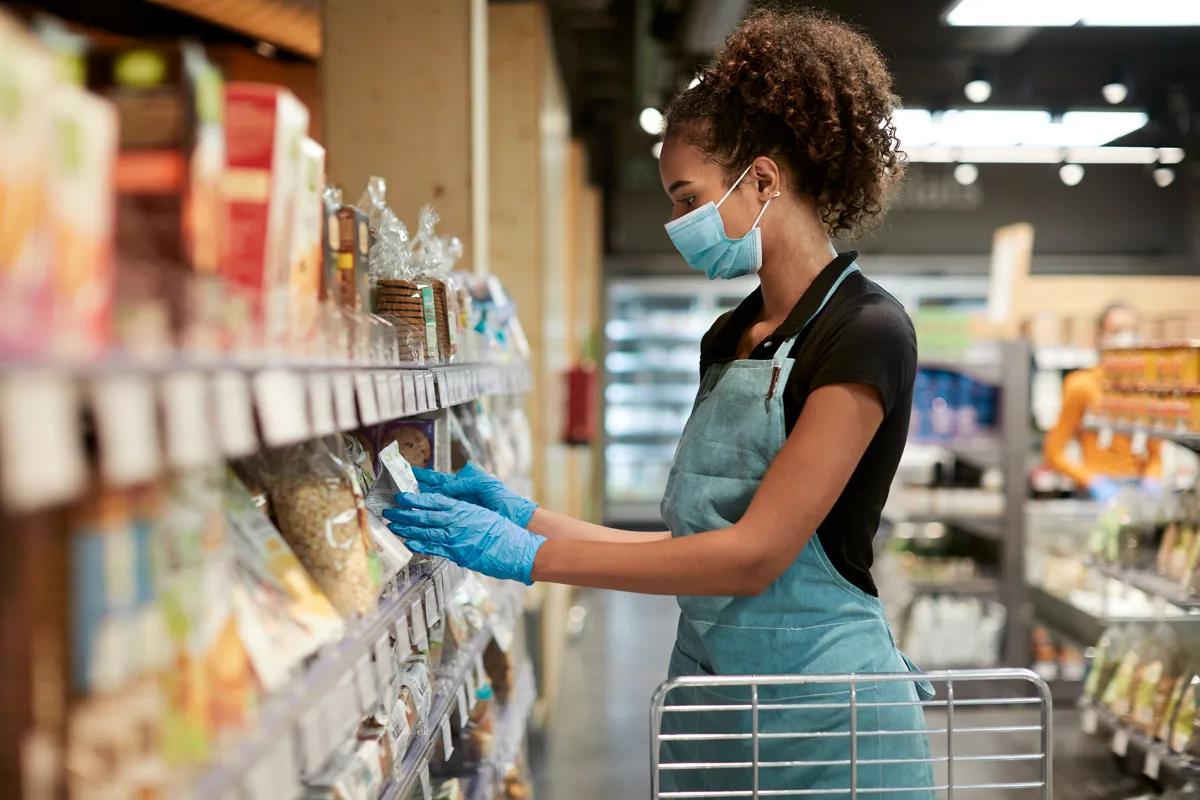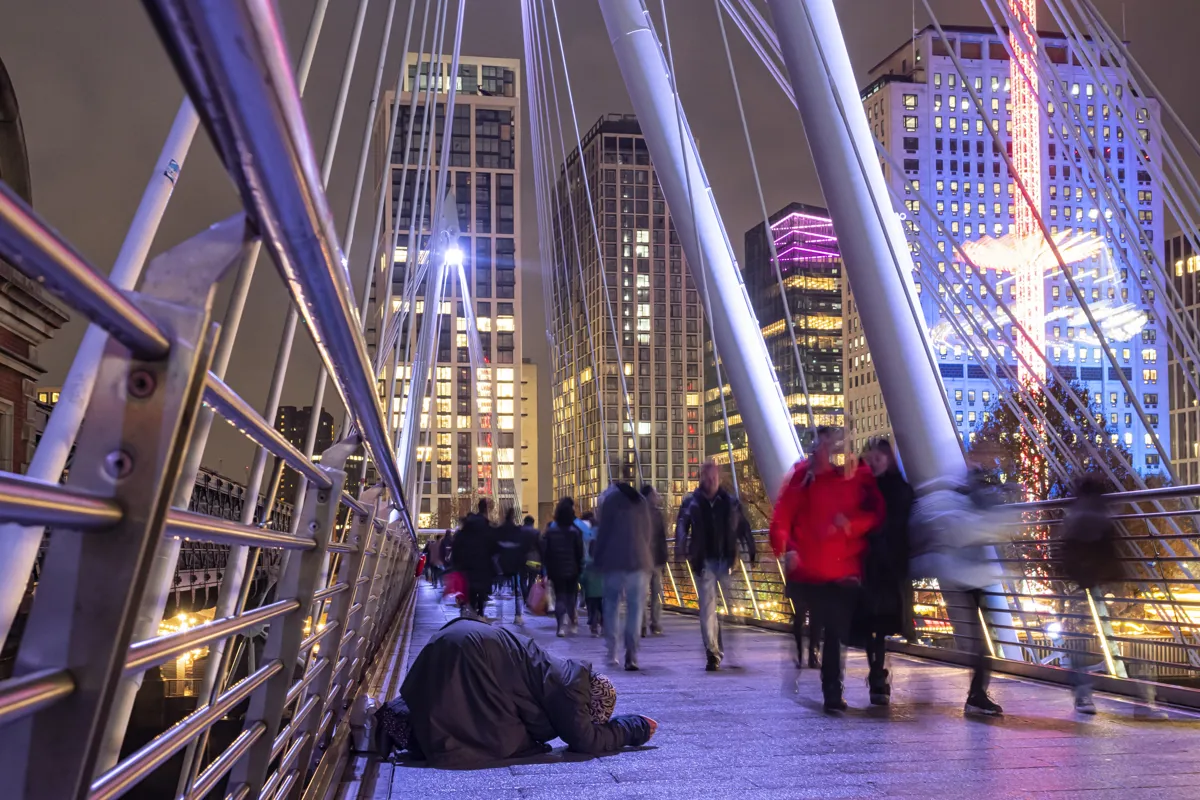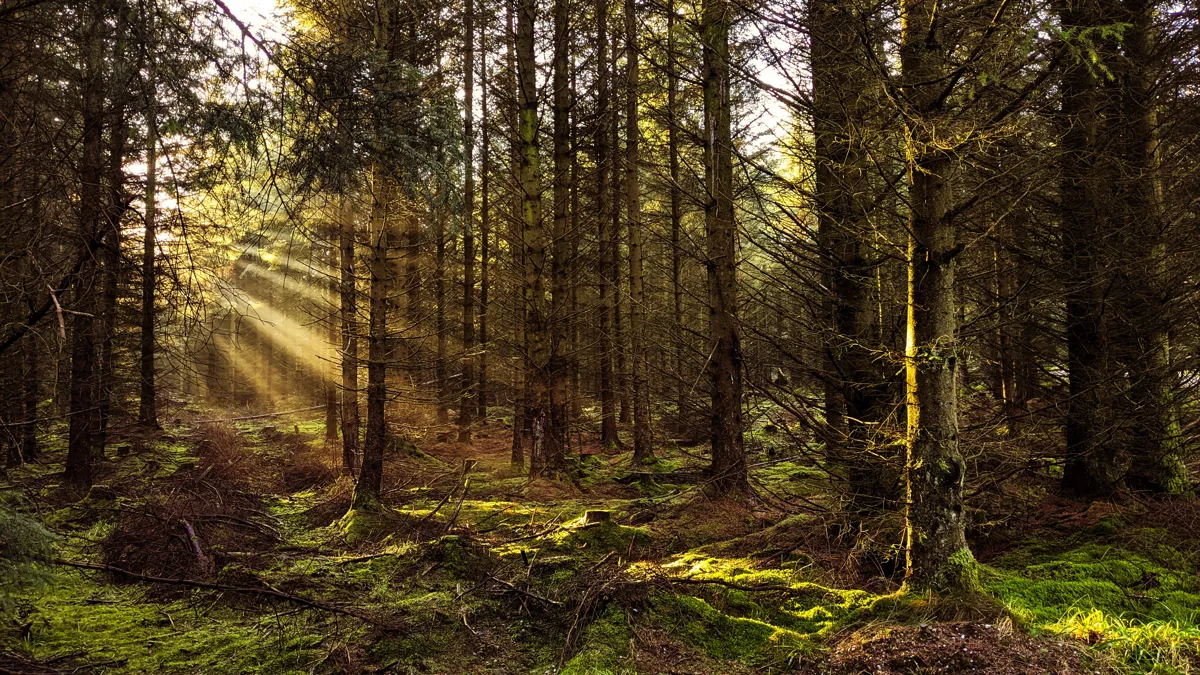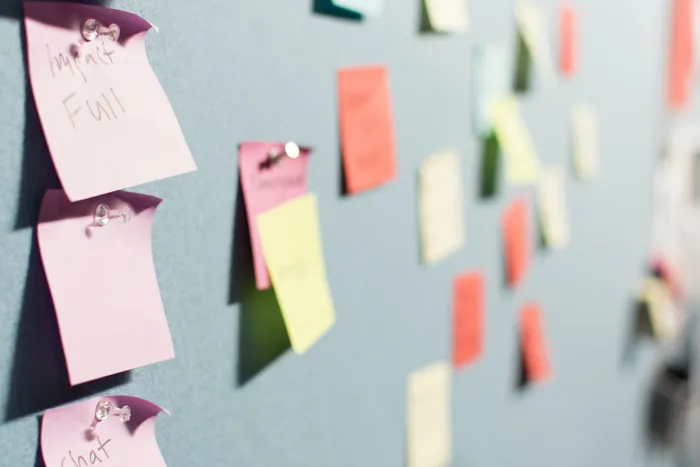 Programmes and Tools
B Corps and businesses that use our tools – like the B Impact Assessment and SDG Action Manager – are taking collective action to transform our economic system. Find out more about B Lab's free impact management tools and programmes.