For B Corps
The UK is now home to the second largest B Corp community in the world. If you work for a B Corp, find out how you can make the most of the community.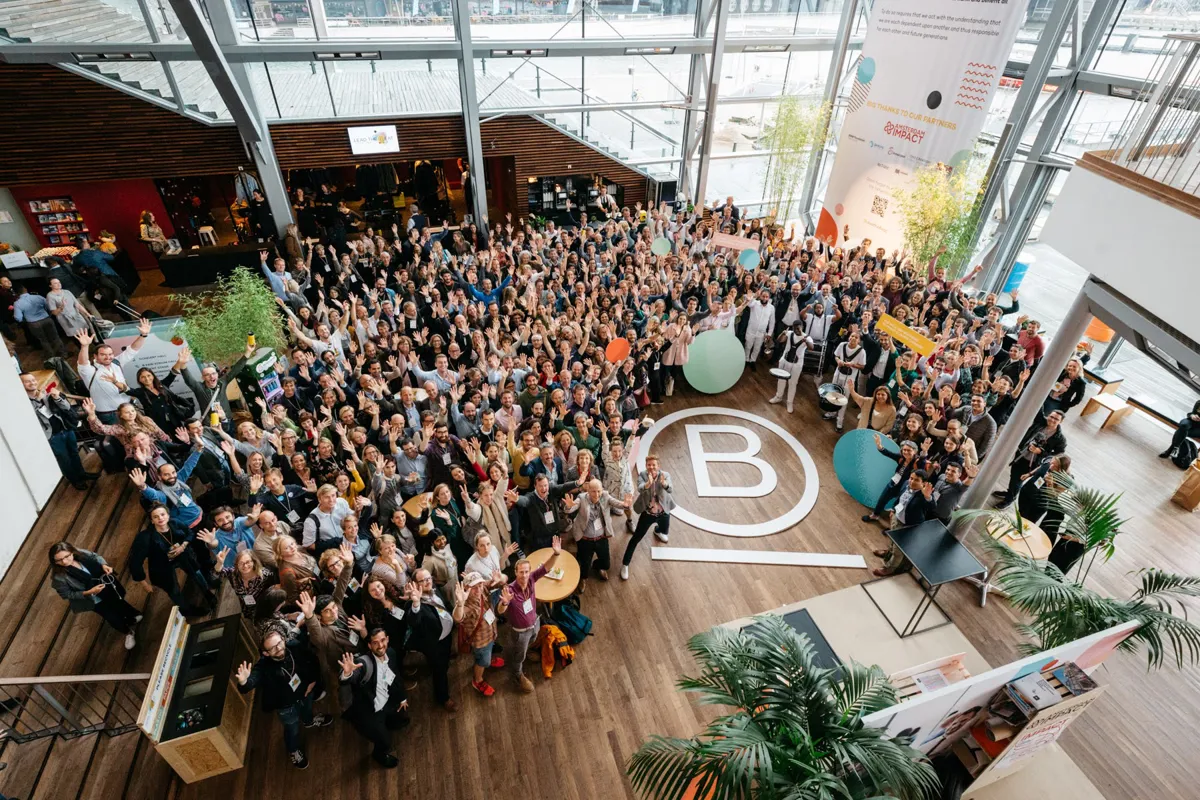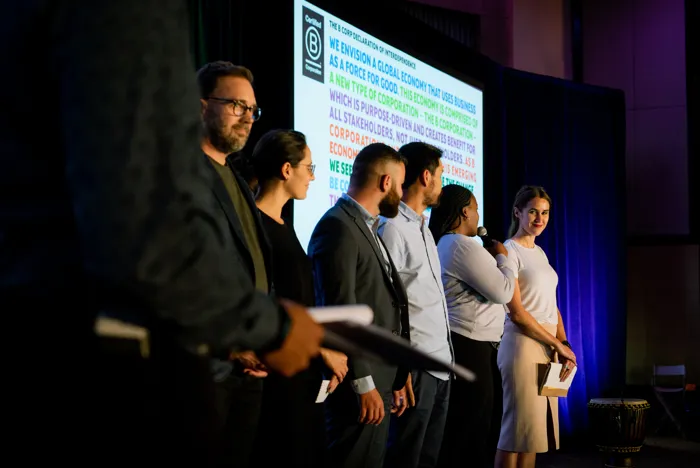 The B Corp community 
The community sits at the heart of our movement.  B Corps are proof that embedding purpose into business is not only feasible, but good for growth and resilience. Their ongoing championing of business as a force for good is accelerating the momentum of the movement. 
With their common values rooted in the Declaration of Interdependence, B Corps are working together to reinvent the role of business in society. Achieving certification is just the beginning and every B Corp is committed to measuring, and therefore improving, their impact throughout the 3 year certification period. No B Corp is perfect, which is why we create space for B Corps to collaborate, learn from each other and make progress.
Meet your fellow B Corps
With an ever-growing community in the UK and around the world, there are B Corps you can buy from, work for, do business with and invest in.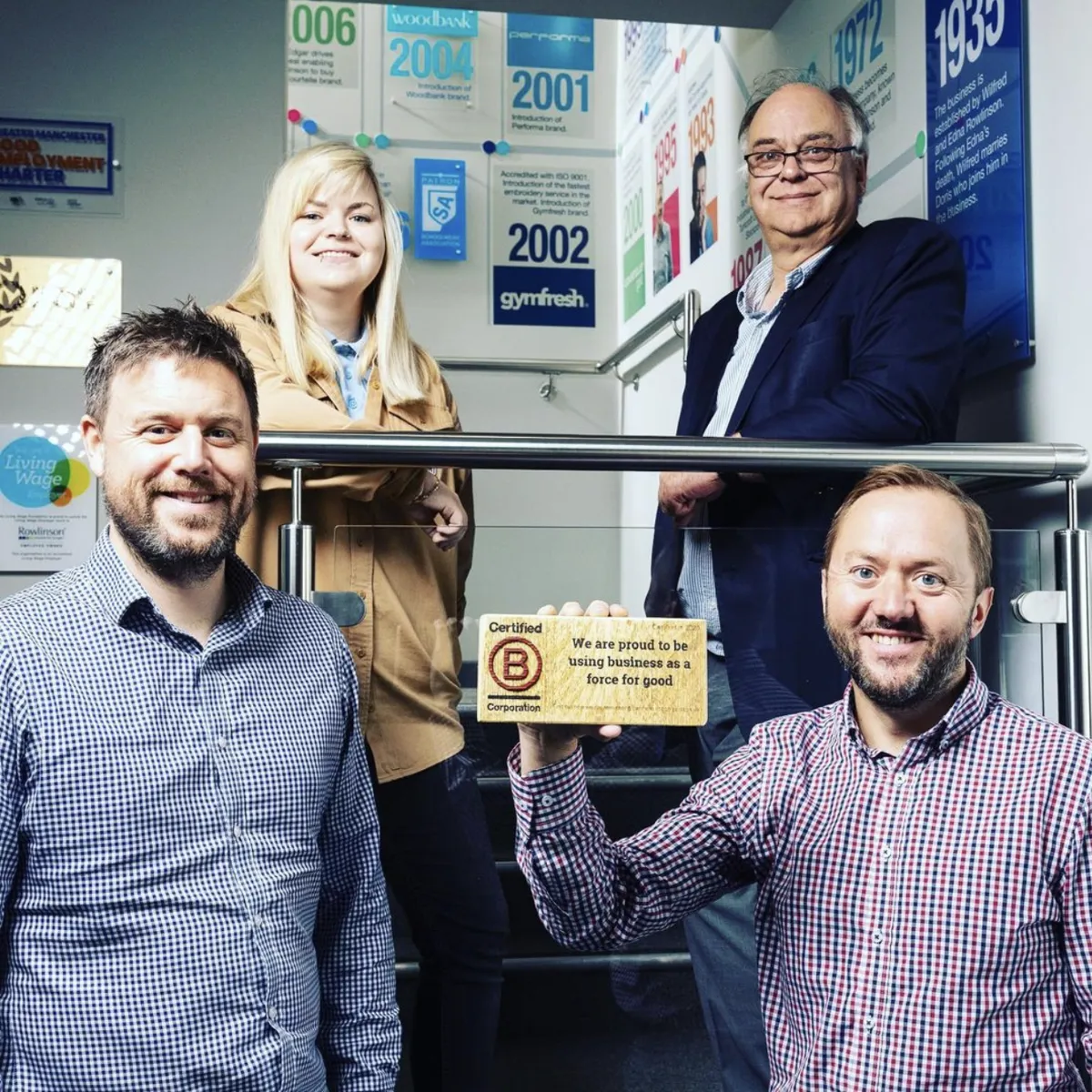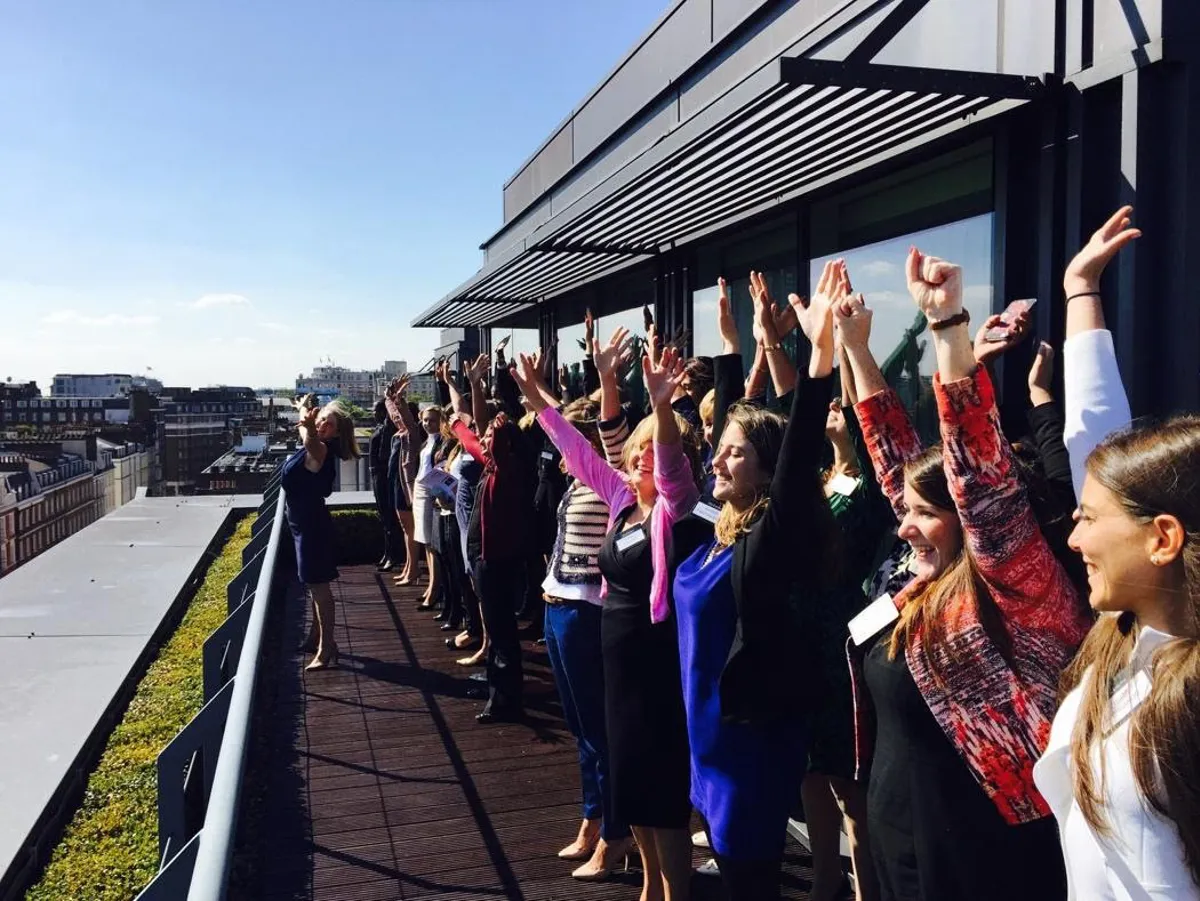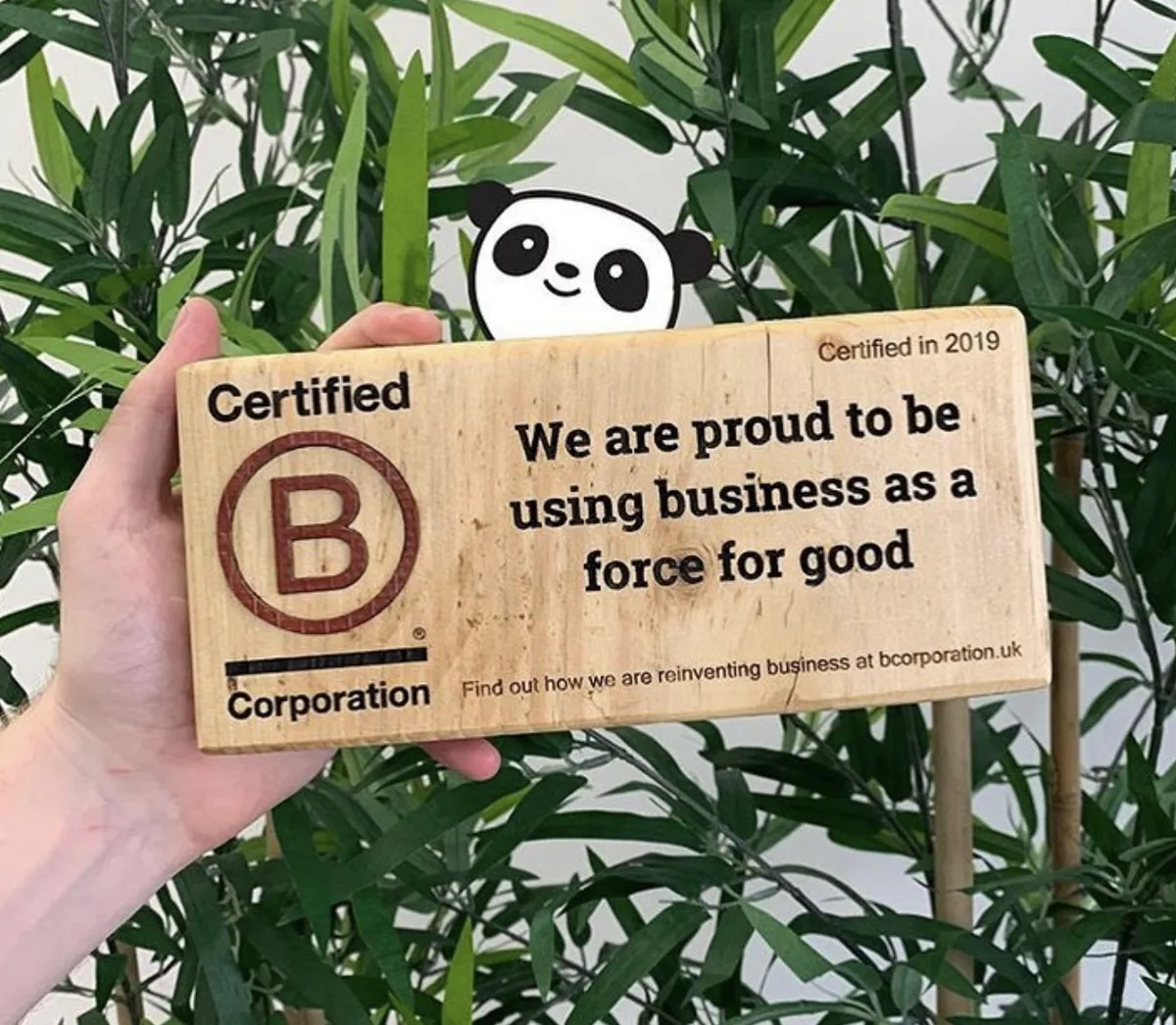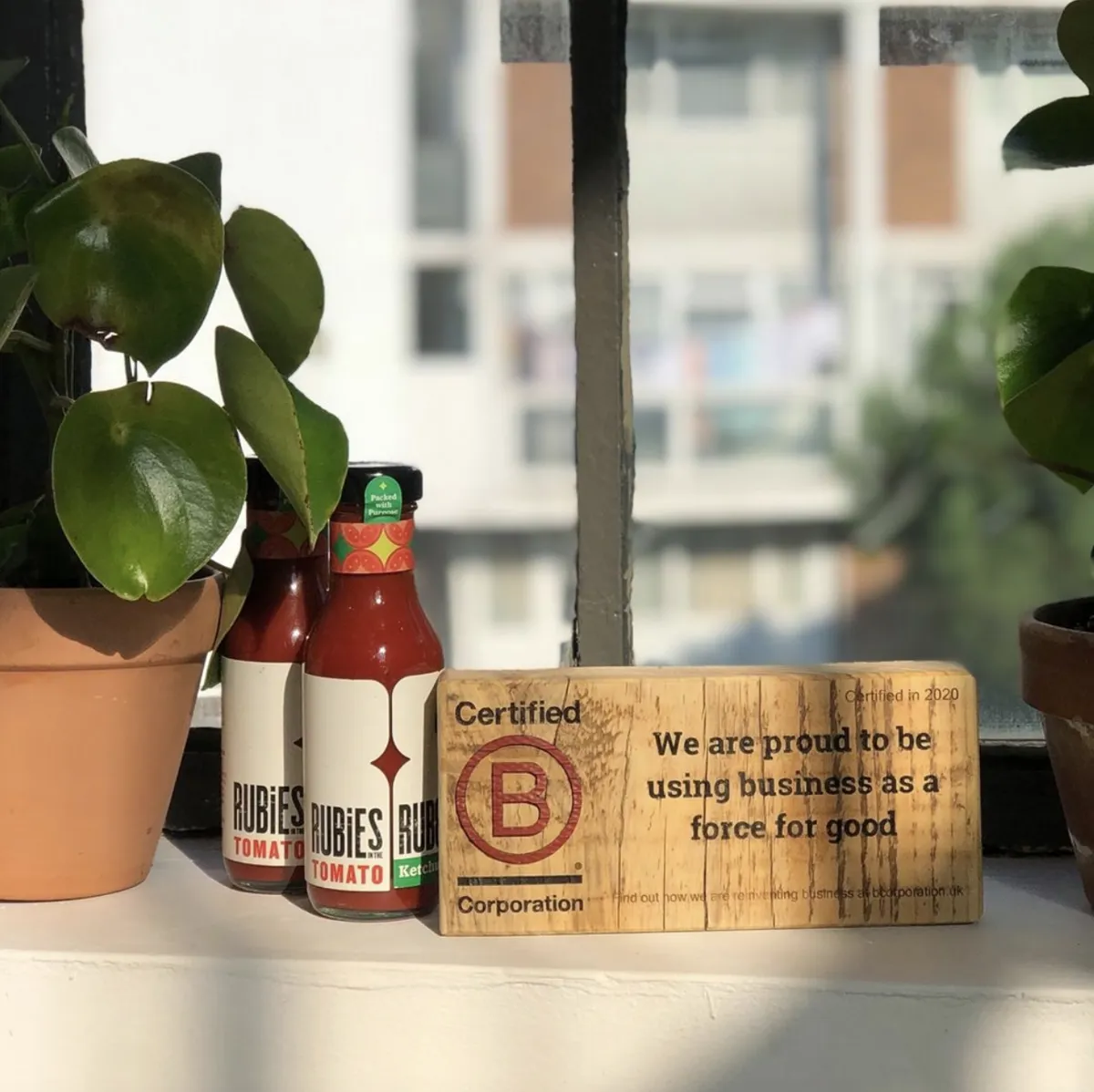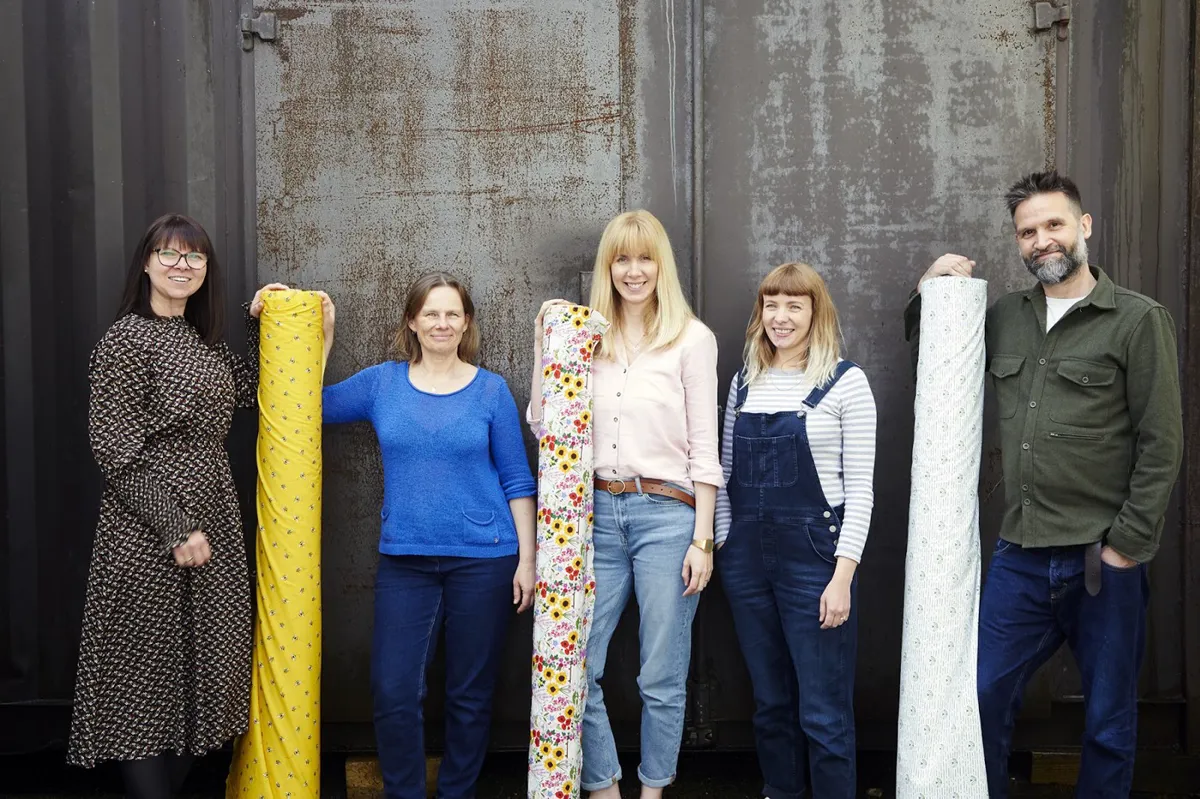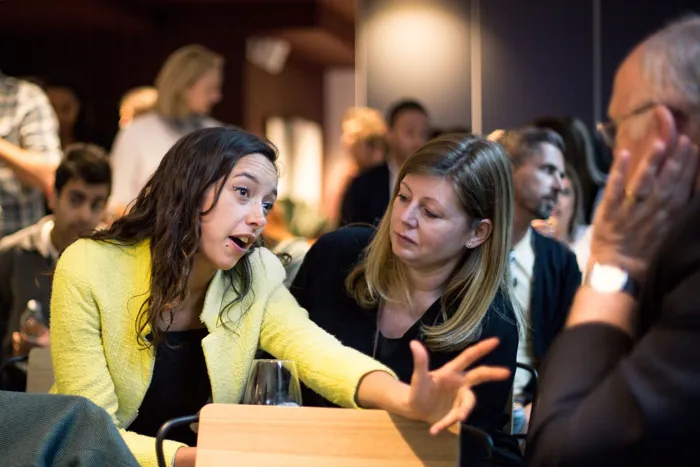 If you work for a B Corp, join the B Hive!
The B Hive is the online platform where B Corps can connect and collaborate. Once you create an account you can: 
Connect with other B Corps across the globe
Access exclusive community resources
Sign up to events and list your own on the B Corp events calendar 
Join working groups and find opportunities to collaborate
Search for B Corp products and services
Find out about exclusive discounts for B Corp employees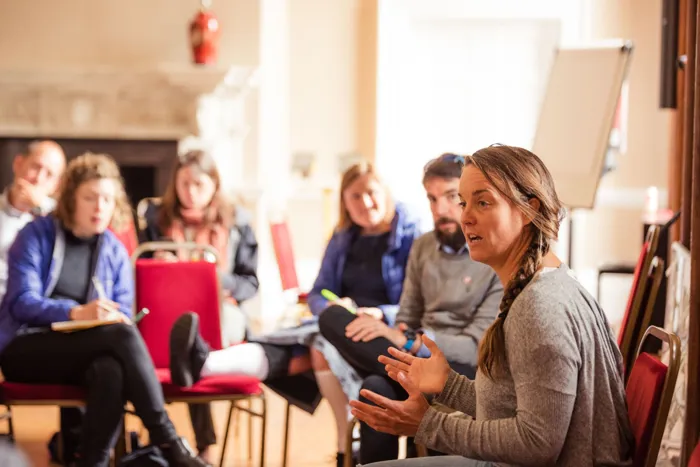 Join a Working Group led by B Corps, for B Corps
These groups provide an opportunity to share insights, collaborate, learn and challenge each other. There are three broad themes of groups; topic based (Circular Economy, Plastics & Packaging, Food Waste, People & Culture, Regenerative Agriculture), industry (Built Environment, Commercial, Finance & Investment, Travel & Tourism) and role (People, Finance, Marketing).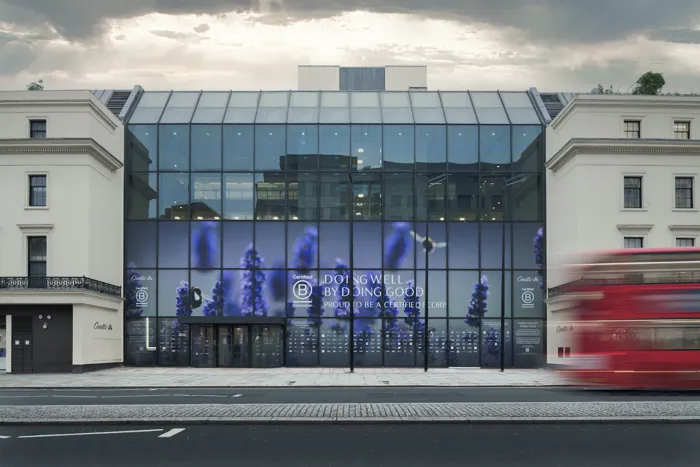 Communicate your certification 
Now you're a B Corp, it's time to share your achievement with your stakeholders. Our community brand guidelines provide you with all the information you need to drive a cohesive, consistent and differentiated communication strategy towards our collective vision of economic systems change.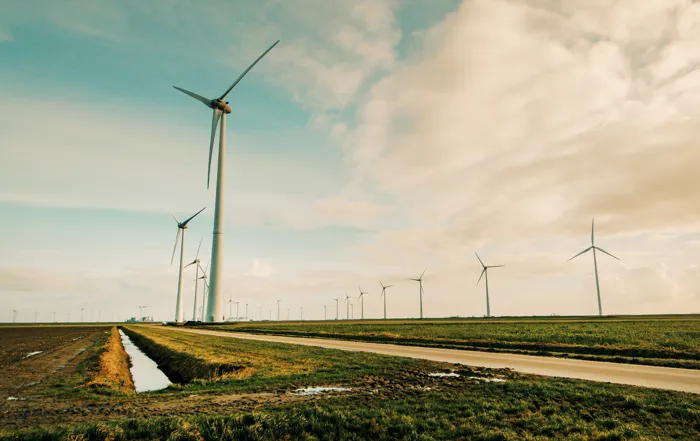 B Corps recertify every three years 
To maintain certification, B Corps have to recertify every three years to demonstrate that they meet our rigorous standards. In the intervening years every B Corp is required to write an impact report, to update on their progress and to continue to be accountable and transparent about their impact. 
There are plenty of resources on the B Hive to help you prepare for your recertification and to provide insights for creating an impact report.  Or download our guide - How to write an impact report - for more information and inspiration.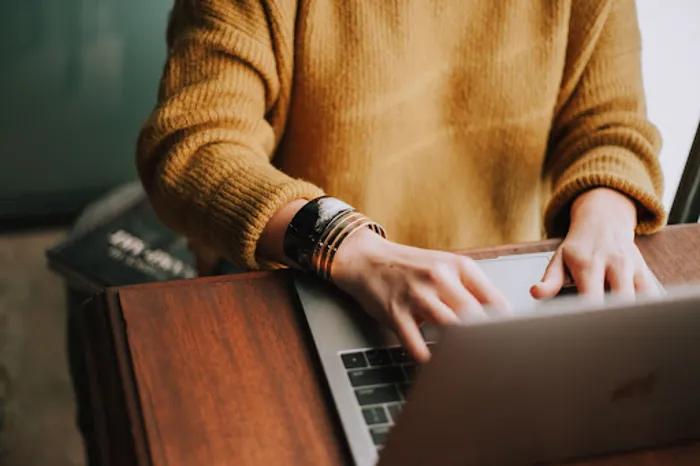 Recertification guidance 
Read our blog for top tips from B corps who have been through the process, and to find out more information on the recertification process.
B Locals are community groups run by B Corps and B Leaders.
These groups are formed  when there is a concentrated number of B Corps in a city, region or nation.  With light-touch support from B Lab UK, B Locals connect like-minded businesses, create impact at a local level, and help raise awareness of the B Corp movement.