1,000 UK B Corps
When a business becomes a B Corp, as a collective we get bigger, better, bolder and more impactful. There are now 1,000 UK B Corps, which calls for a celebration.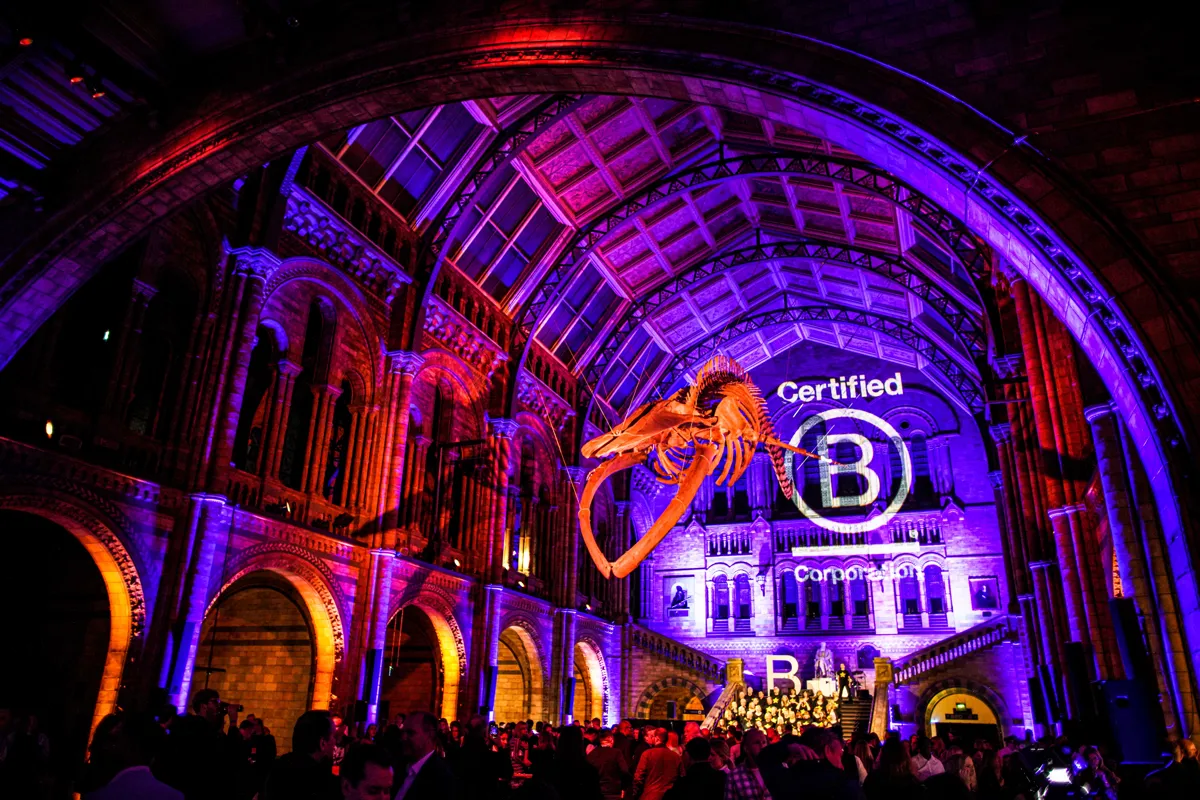 1000 x Better
The first thousand UK B Corps, have brought us a thousand times closer to achieving our vision of an inclusive, equitable and regenerative economy. Together, we are 1000xBetter, and we're just getting started…
C
e
l
e
b
r
a
t
i
n
g
a
t
t
h
e
N
a
t
u
r
a
l
H
i
s
t
o
r
y
M
u
s
e
u
m
.
.
.

A night at the museum
The 24th of November was a day that will go down in history — for the first time we brought the community of UK B Corps together at an iconic venue, the Natural History Museum to celebrate the extraordinary milestone of 1,000. 
Can you spot yourself celebrating?
The B Corp community in numbers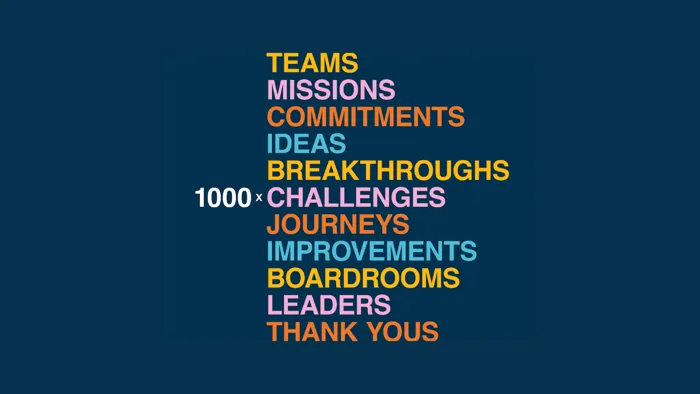 The UK B Corp community 
To celebrate 1,000 UK B Corps Jacqueline, B Lab UK's Head of Community, shares facts and stats about the UK B Corp movement. 
B Corps, thank you for being a force for good
B Corps are redefining what success looks like in business — modelling the kind of businesses we need in order to create an inclusive, equitable and regenerative economic system. Every new B Corp demonstrates that businesses thrive when they act for people and the planet.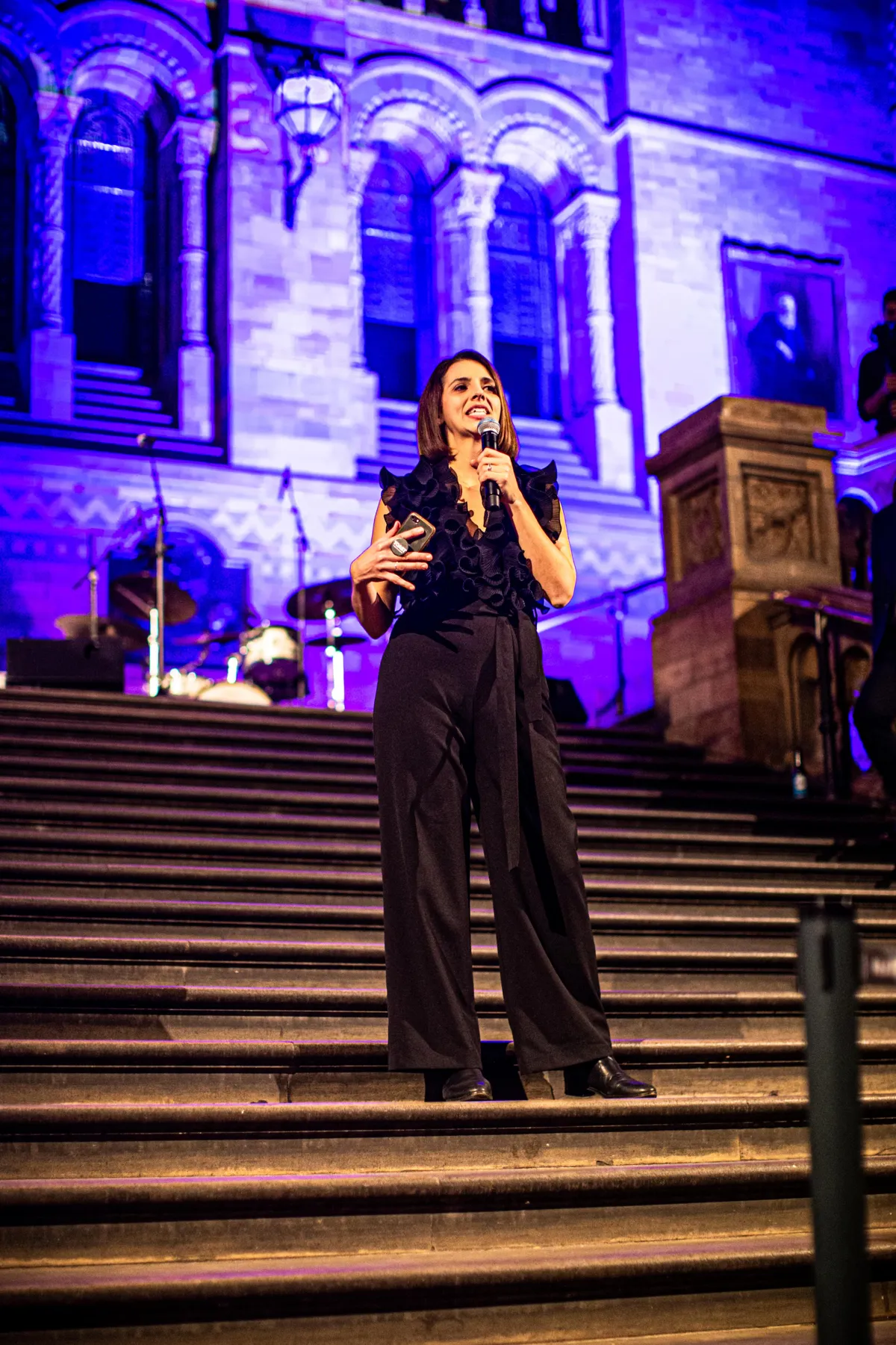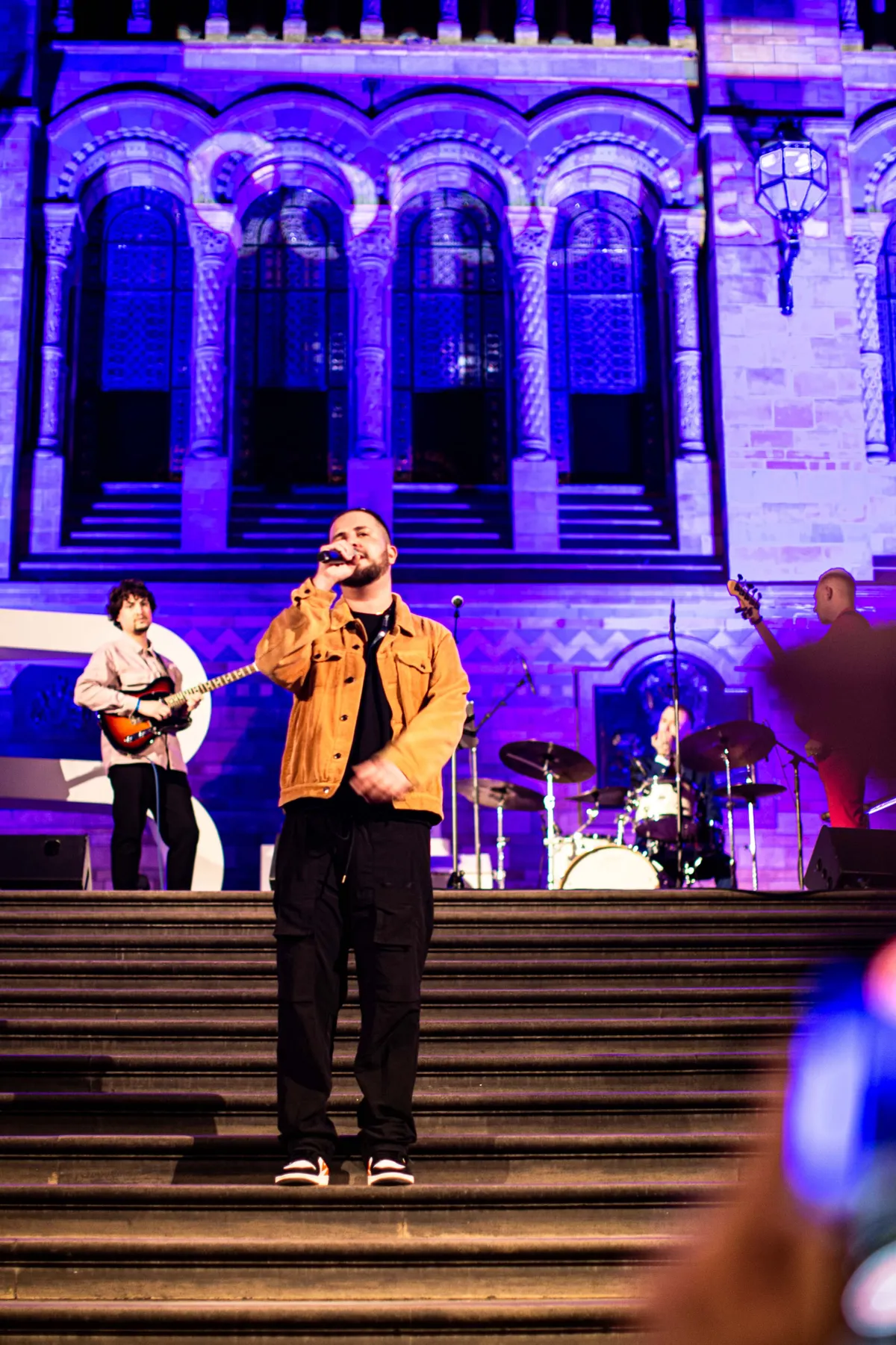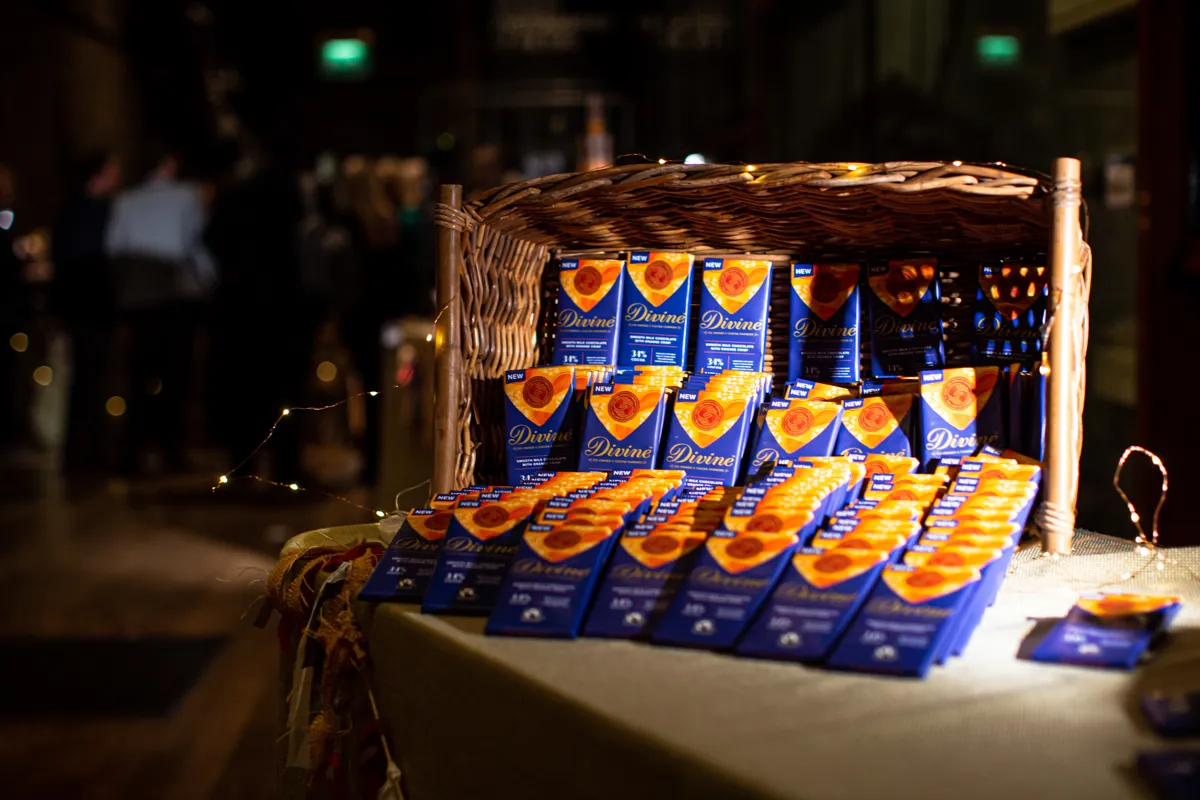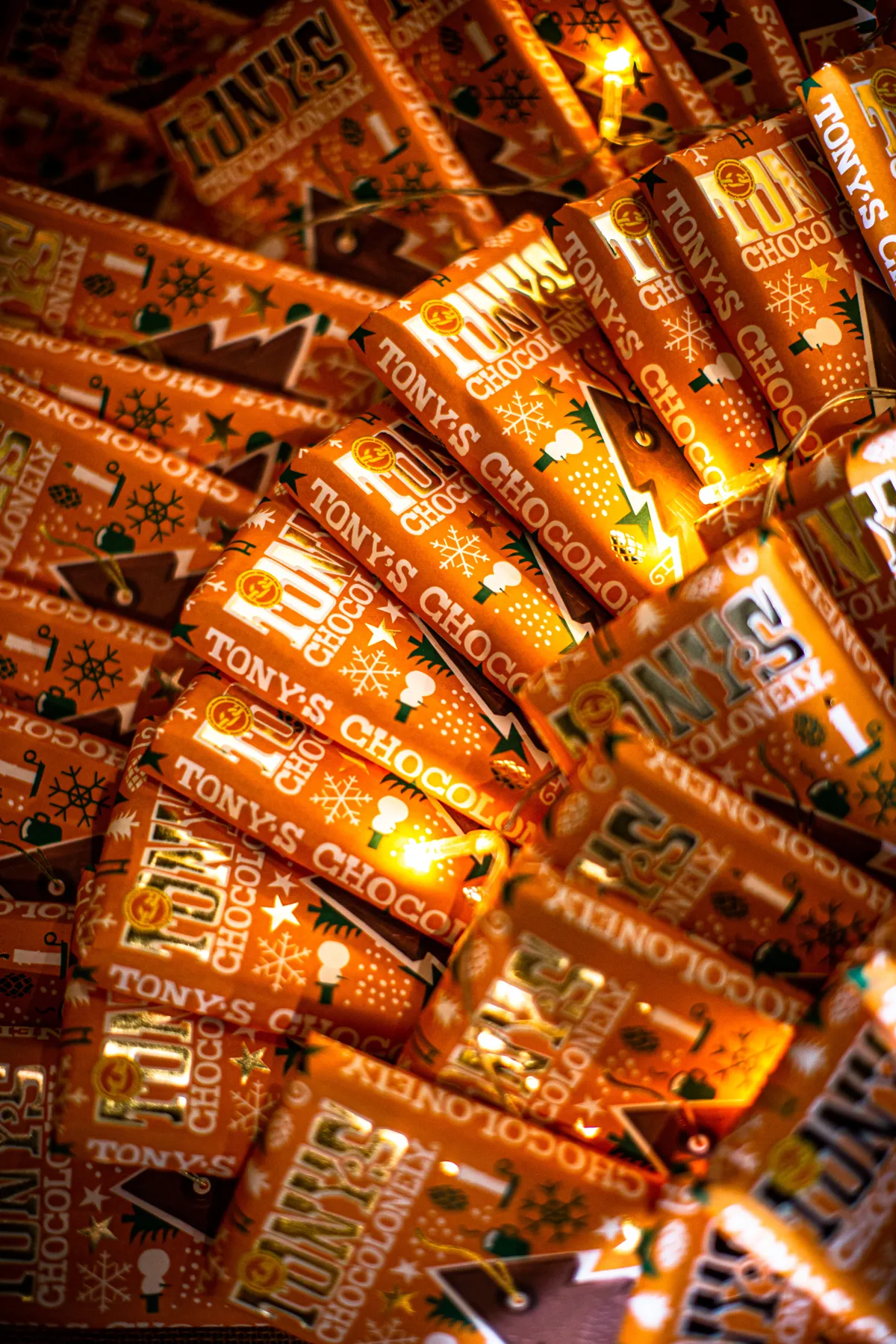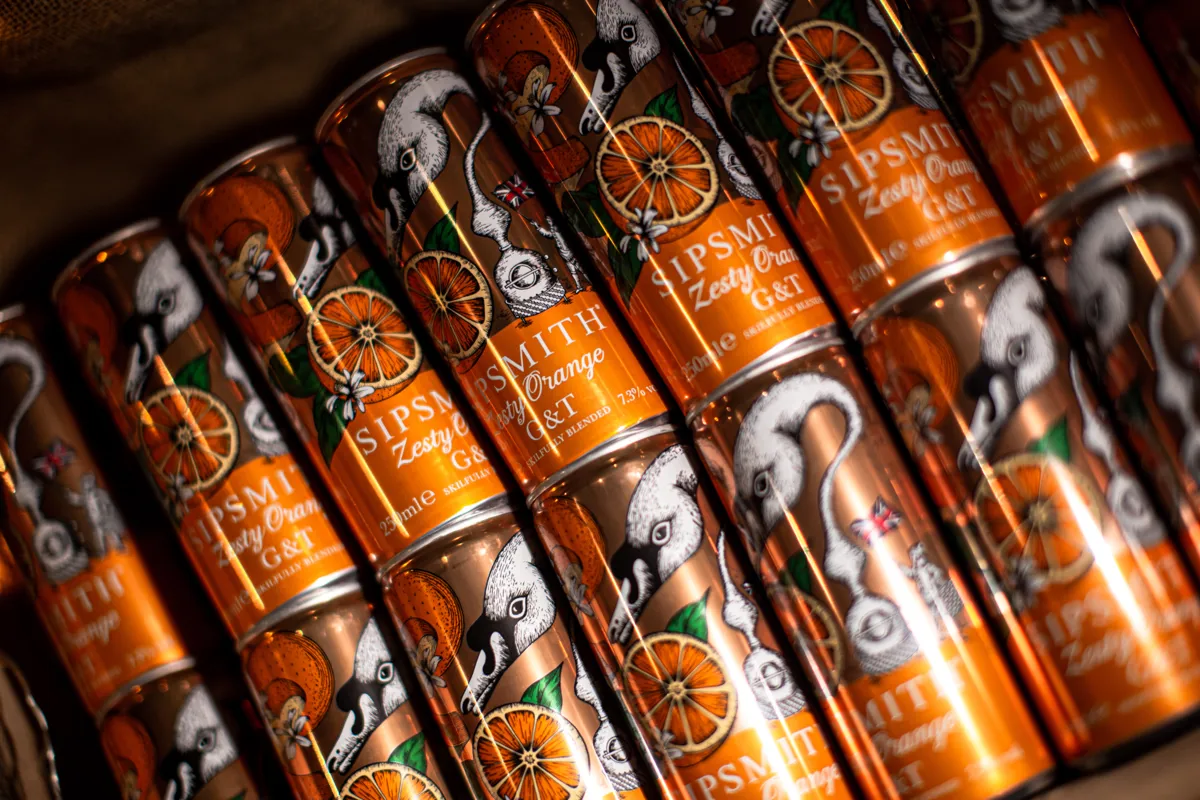 R
e
a
d
1
,
0
0
0
U
K
B
C
o
r
p
s
p
r
e
s
s
c
o
v
e
r
a
g
e
T
h
a
n
k
y
o
u
t
o
e
v
e
n
t
s
u
p
p
o
r
t
e
r
s
f
o
r
m
a
k
i
n
g
t
h
e
c
e
l
e
b
r
a
t
i
o
n
s
p
o
s
s
i
b
l
e