Programmes and Tools
Find out more about the programmes and tools available to help you understand your environmental and social impact. These can be used by every business — whether or not they are B Corps.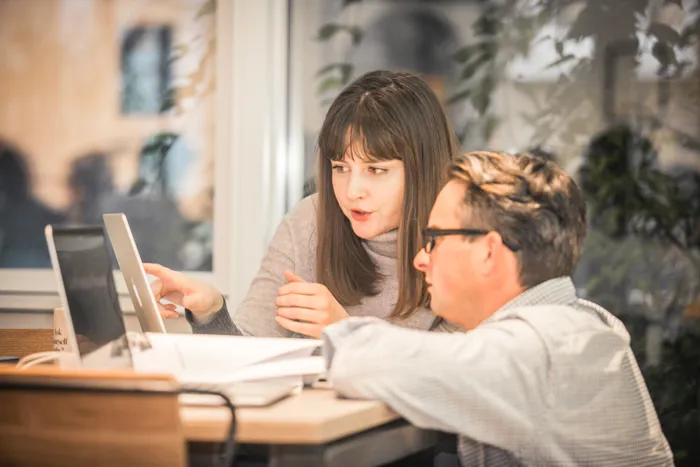 The B Impact Assessment 
What is it? The free B Impact Assessment enables companies to measure, manage, and improve their impact by answering a series of questions about business practices and outputs. 
Who is it for? Any for-profit company — in fact, the B Impact Assessment is already used by more than 240,000 businesses. You don't have to be a B Corp to use this free and confidential tool, nor do you have to be a C-suite executive or seasoned sustainability professional. 
How do I get started? Visit the B Impact Assessment page for a more in-depth understanding of the tool or head straight to the BIA to get started.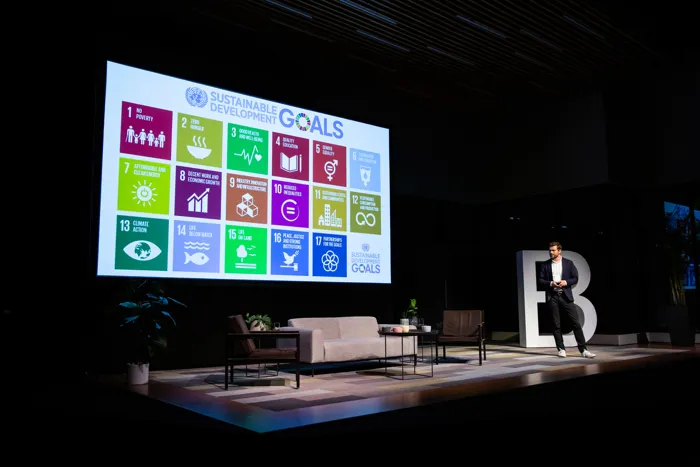 SDG Action Manager 
What is it? Developed by B Lab and the United Nations Global Compact, the SDG Action Manager is a free self-assessment that helps all businesses understand their contribution toward facilitating the United Nations Sustainable Development Goals (SDGs) and plan for improvements. 
Who is it for? Every business, big or small, with an ambition to understand and manage their performance on the SDGs. You do not have to be a B Corporation. 
How do I get started? Register or sign in to the SDG Action Manager here, or  for a more in-depth understanding of the tool, visit the SDG Action Manager page using the link below.
The Knowledge Base 
The Knowledge Base is B Lab's proprietary search engine for all things related to becoming or being a Certified B Corporation, as well as using the B Impact Assessment or SDG Action Manager. Anyone can search the Knowledge Base for in-depth articles and guides about using these tools.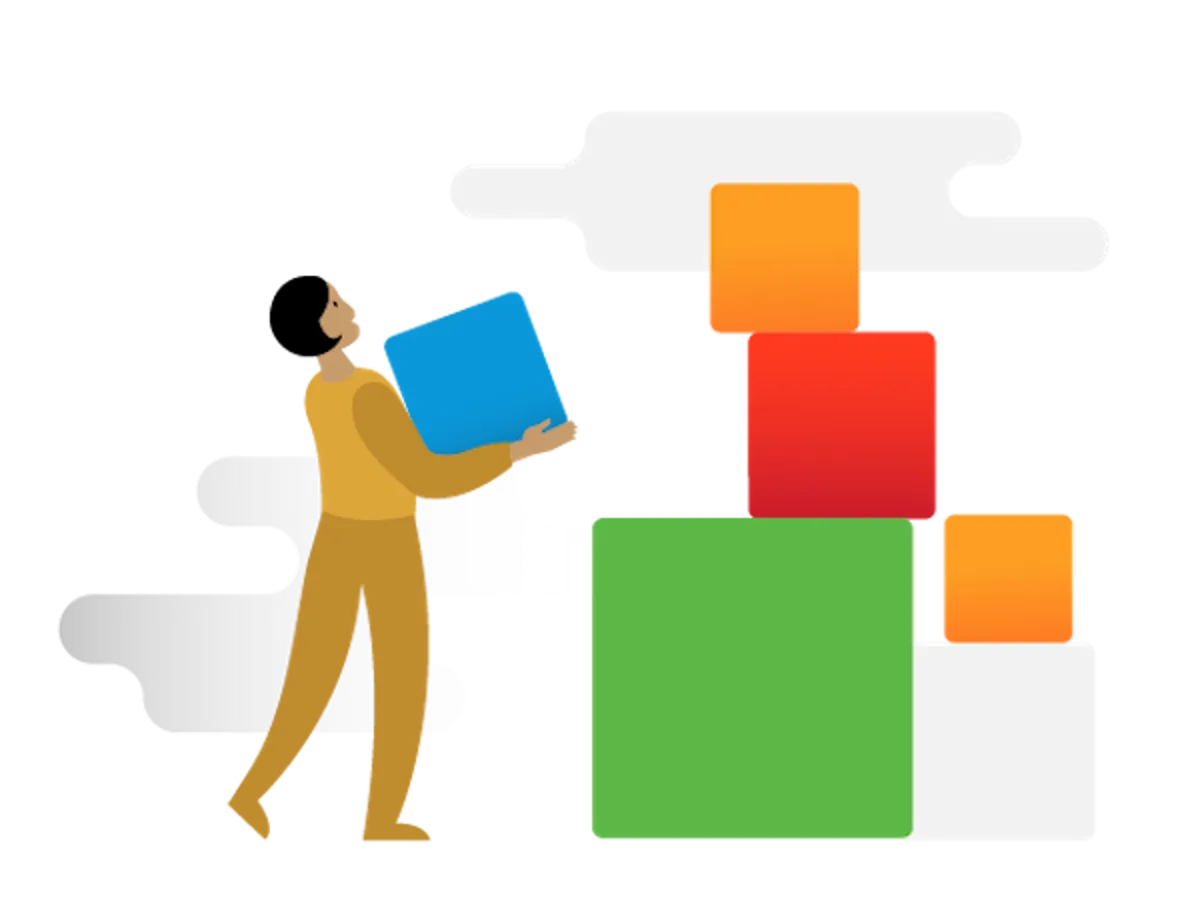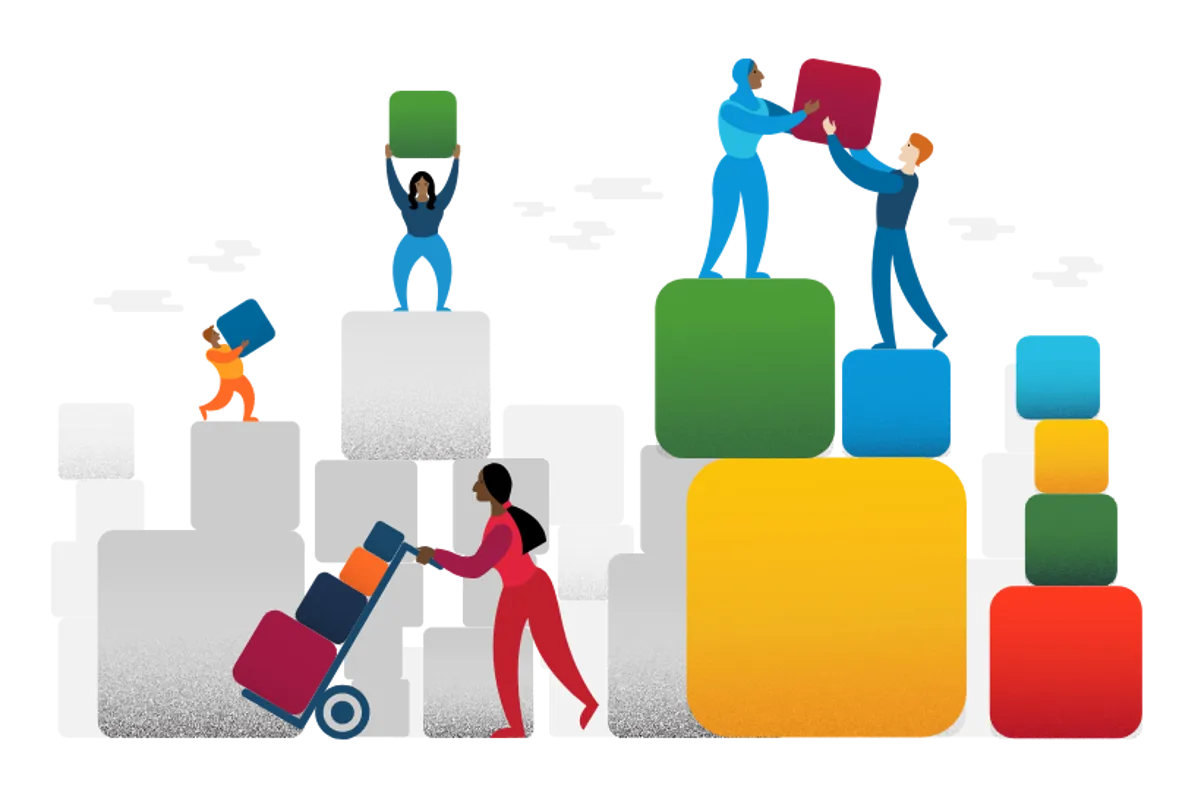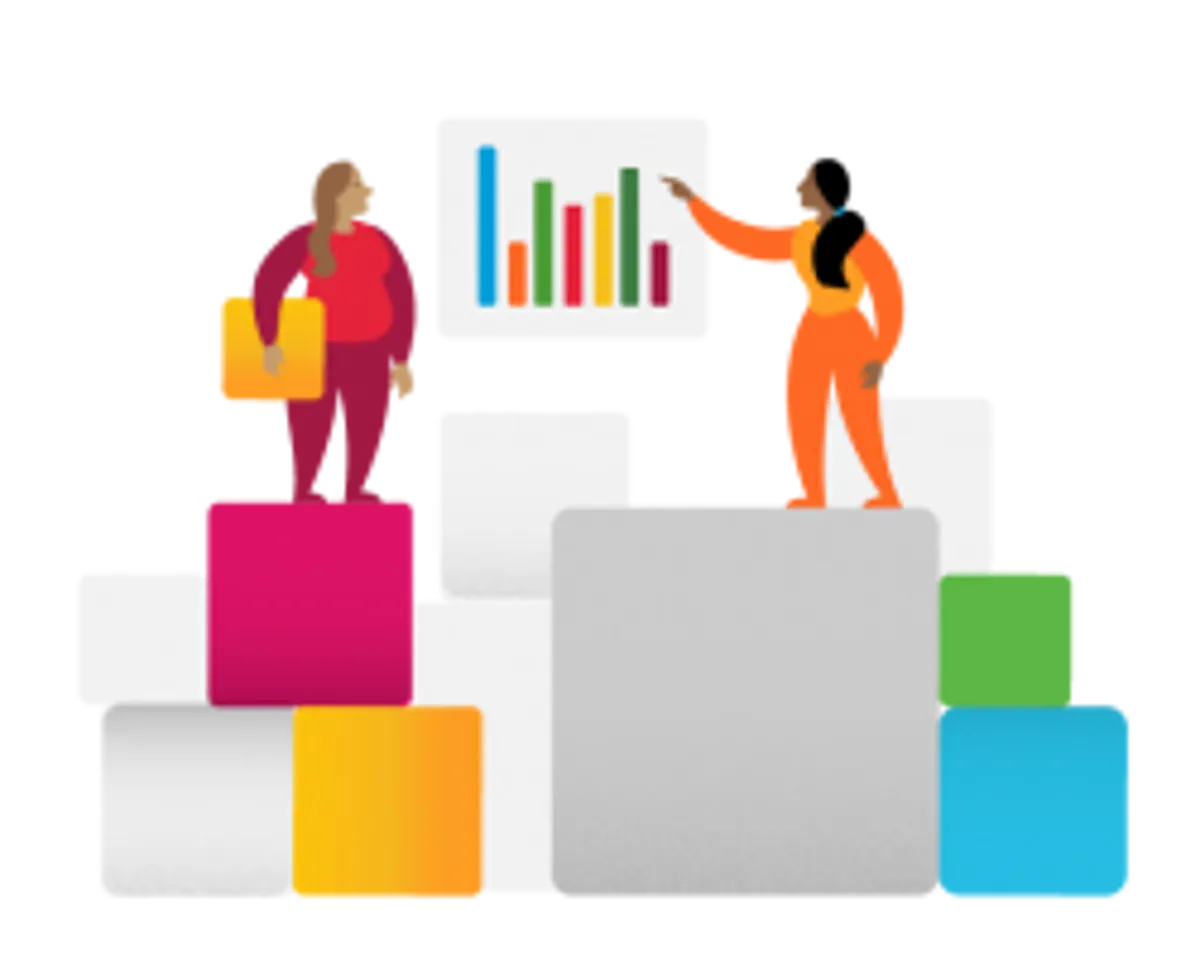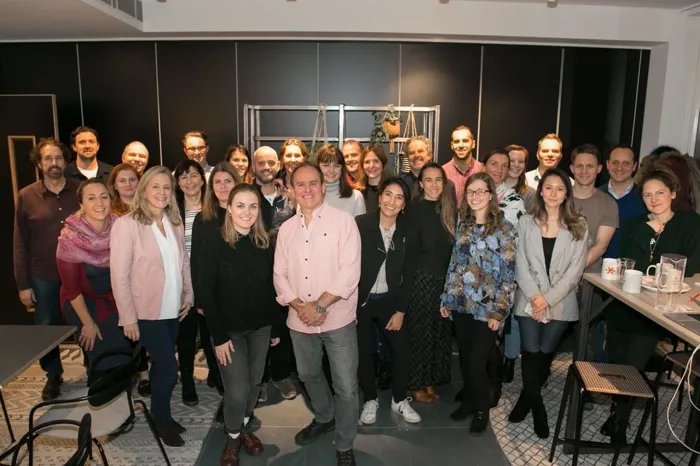 B Leaders 
B Leaders are sustainability professionals with the tools and knowledge to support businesses thinking about, preparing for or going through the B Corp Certification process.