The power of business
How your company can support people and the planet in the cost of living crisis.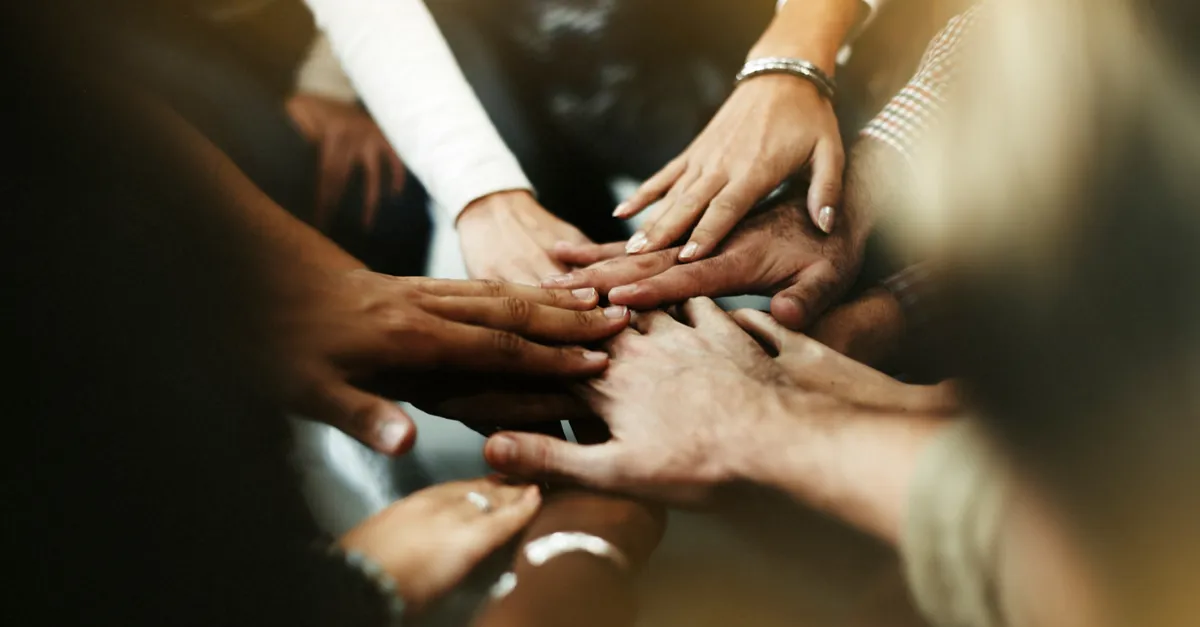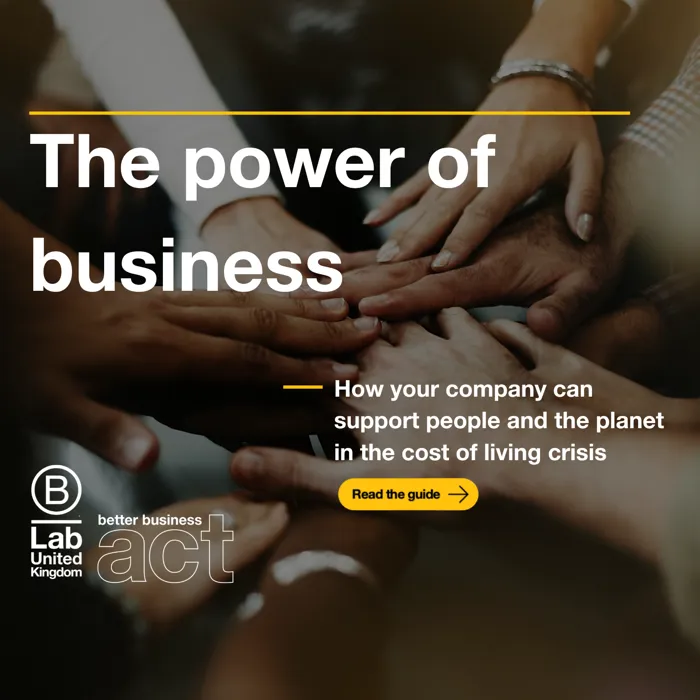 The UK's cost of living crisis has taken hold
As the crisis unfolds, UK businesses will experience it in different ways — but all face urgent decisions on how to respond. We've developed a short guide — the power of business — that delves into the different ways businesses can be a force for good during the current crisis, based on the insights of business leaders and industry experts. Not all companies are able to help right now – for some, it's simply a matter of survival. This short guide is for those that can.
Use this resource as your starting point. Share it with your senior leaders, suppliers and investors. Use the power you have to lift others and lead change. 
Learn more about our polling results and methodology 
What's included in the guide? 
How businesses can...
- Support low income workers
- Protect households from poverty 
- Support small businesses 
- Accelerate environmental action 
- Influence government & collective action 
Each section of the guide contains practical pointers for companies who are in a position to help, combined with case studies from the business community and stats from recent polling.
"Some micro enterprises support vulnerable groups, so the knock on effect of them not doing well is that they can no longer support a whole community. The question to bigger businesses is, how can you support these small businesses?"
- Nohelia Rambal, GoodFind & Collective Leadership Group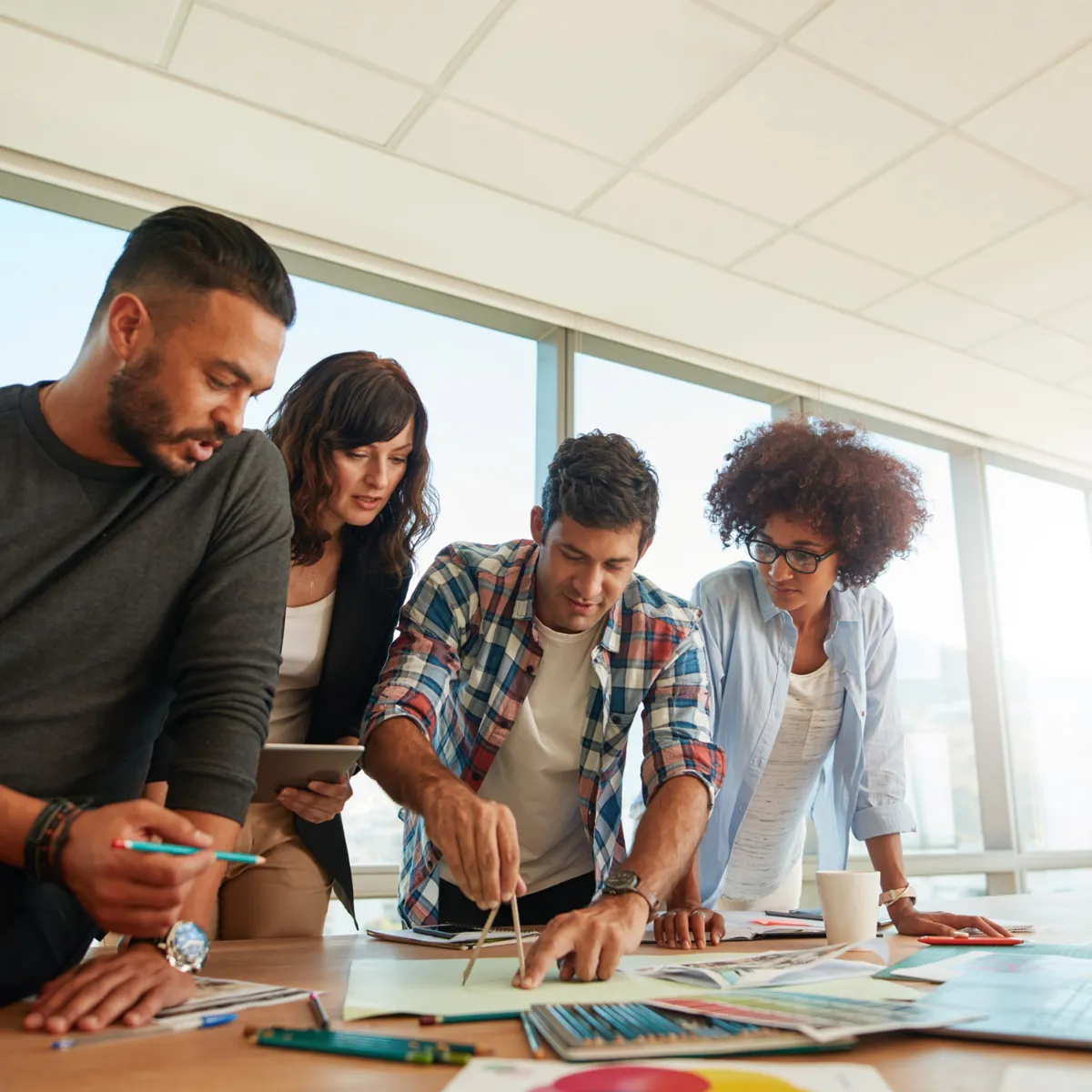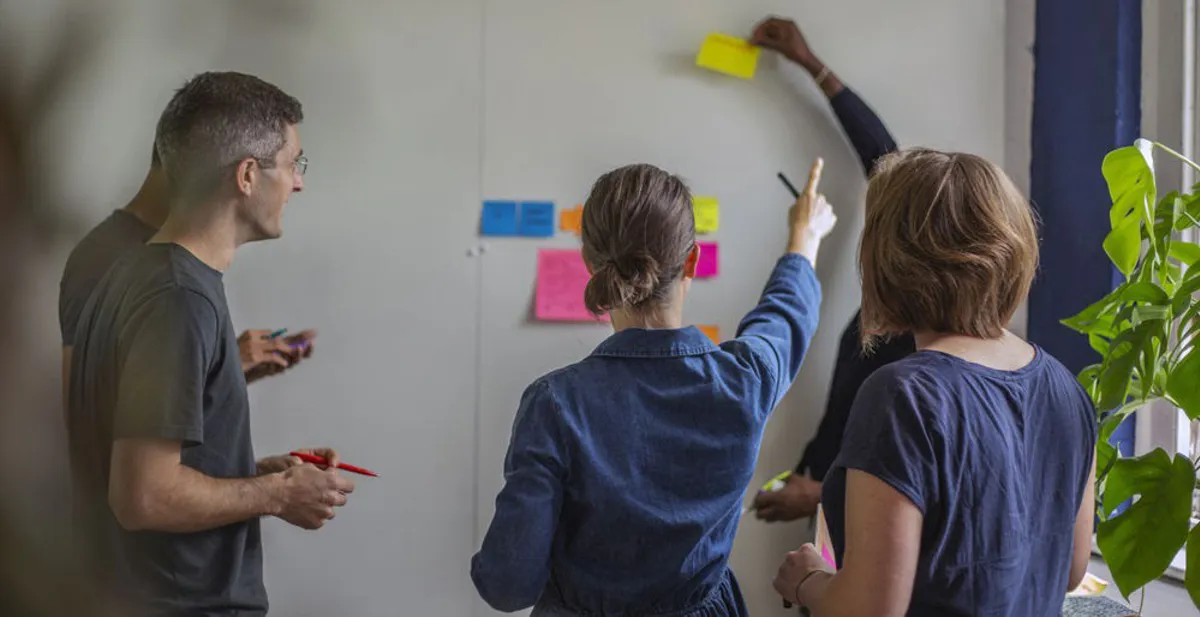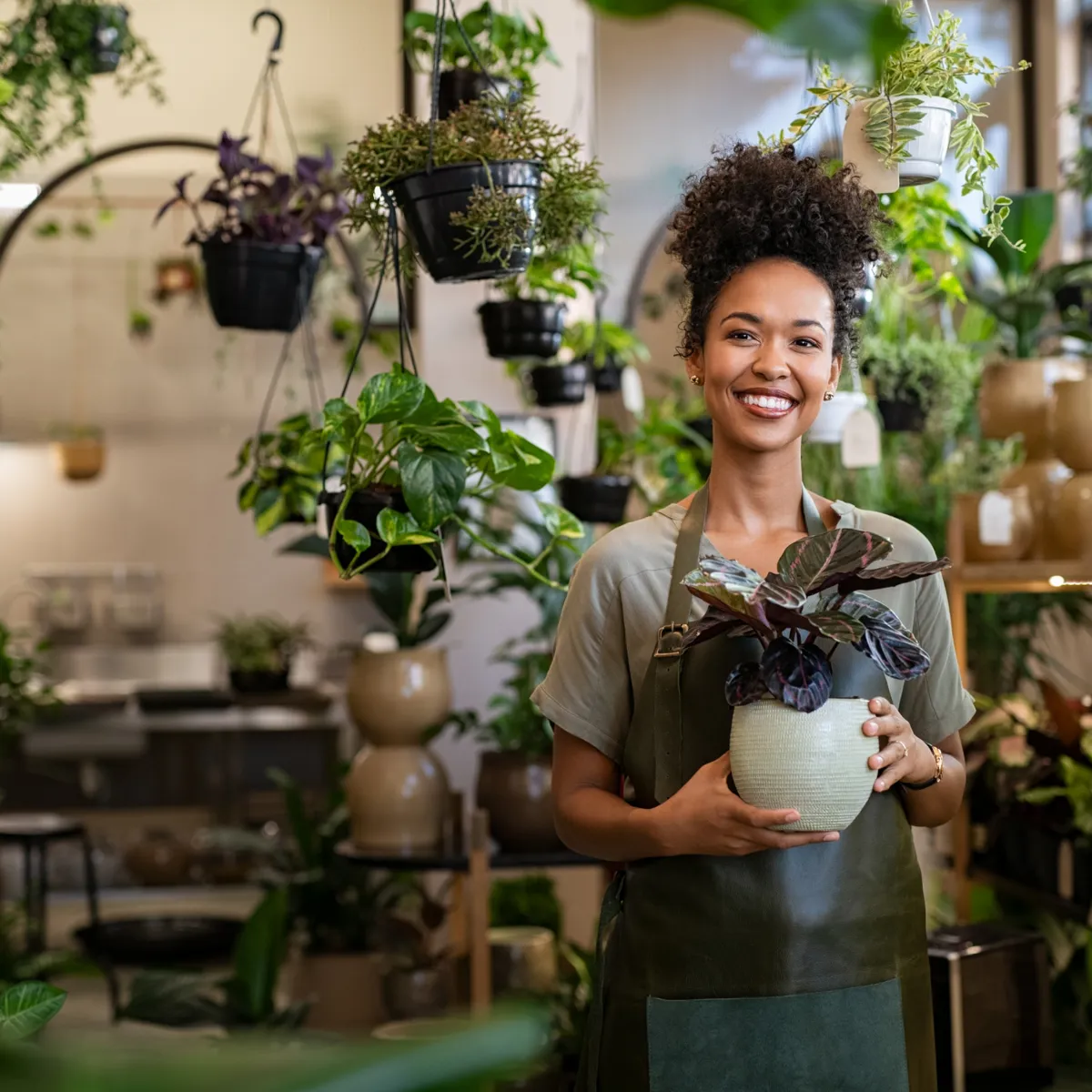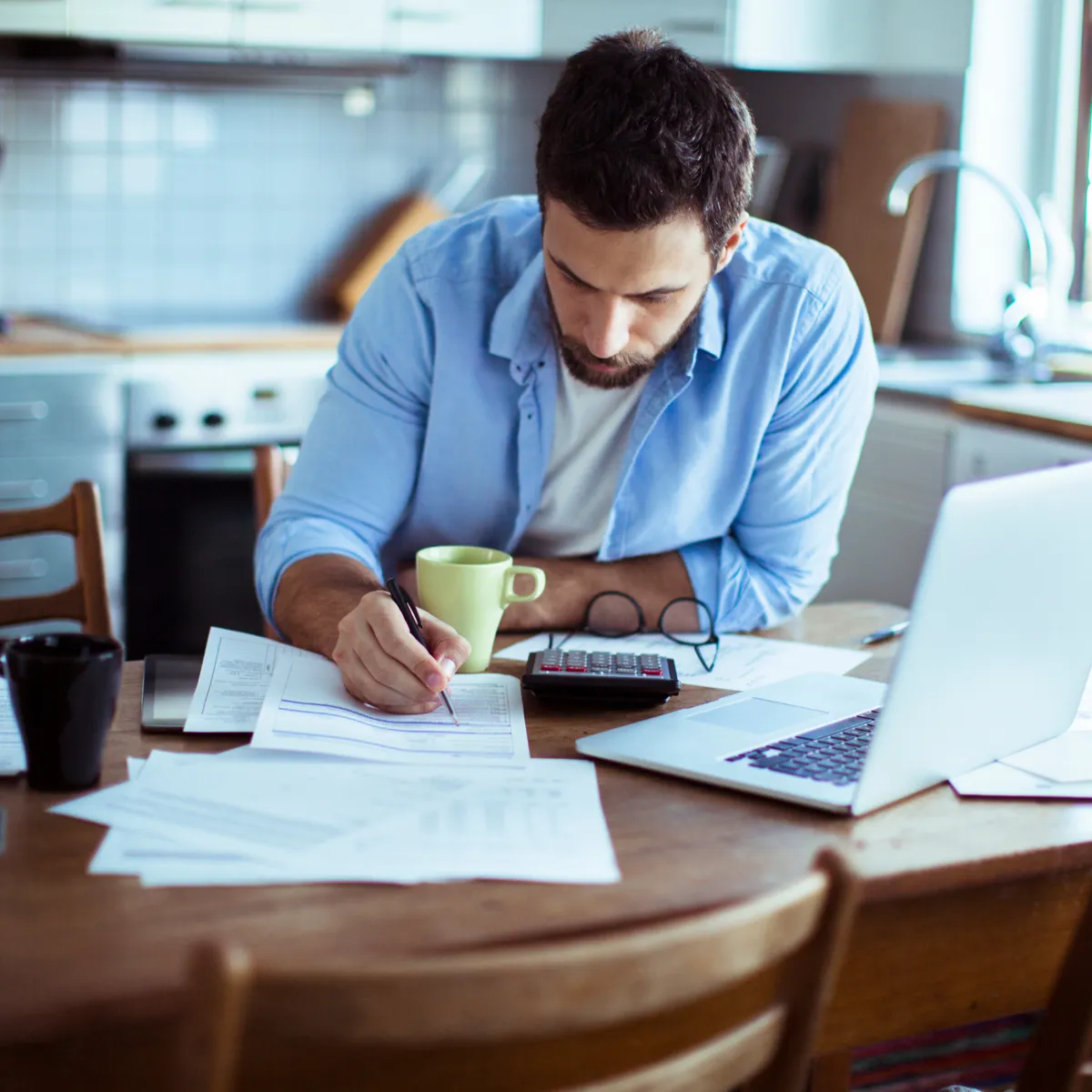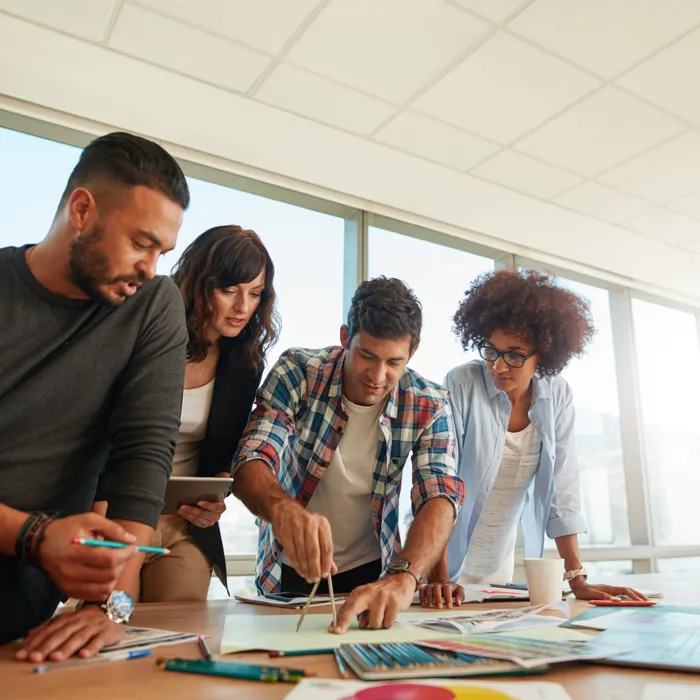 Take action 
Maybe the power of business has inspired you to rethink your role in addressing today's crises, or it's given you ideas to take to colleagues or bosses. 
If you've found the guide useful, please share it with your network.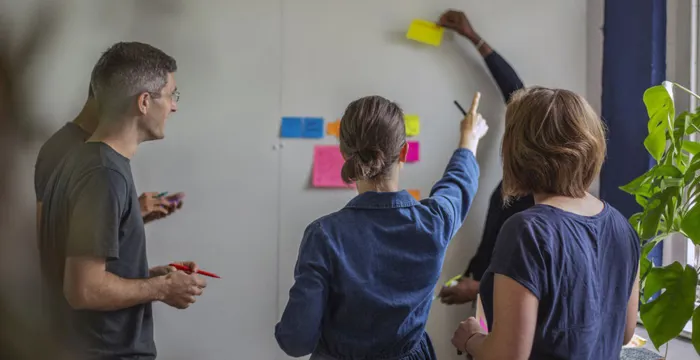 Share your business's story 
Maybe there are ideas you'd like to add that weren't explored in the guide or perhaps your business is already taking action. 
Share your ideas or business's story to help inspire others. 
T
h
a
n
k
y
o
u
t
o
o
u
r
p
a
r
t
n
e
r
s
f
o
r
h
e
l
p
i
n
g
t
o
m
a
k
e
t
h
i
s
s
h
o
r
t
g
u
i
d
e
p
o
s
s
i
b
l
e
.
.
.