Pricing
A one-off submission fee (£250 + VAT) is payable when you submit your company for certification. Certification fees are paid annually and we have fee bands in place, as well as an equity discount for entrepreneurs facing barriers to business ownership, to ensure B Corp Certification is affordable for all businesses.
The submission fee and certification fee 
Once you submit your assessment, a one-off submission fee is payable to B Lab to ensure the company's commitment to the full verification process.
For B Corps, certification fees are then paid annually, and are calculated based on your company's total revenue on the last set of audited accounts (see the table below). Companies £1bn+ in revenue should contact B Lab UK for pricing information.
Pending B Corps pay a one-time fee of £500 (+ VAT), which covers the 12-month period.
Scroll to the bottom of the page to find out about B Lab UK's equity discount.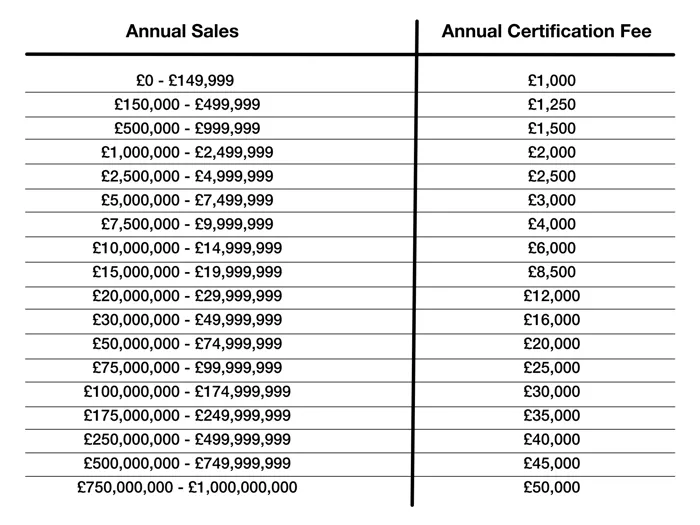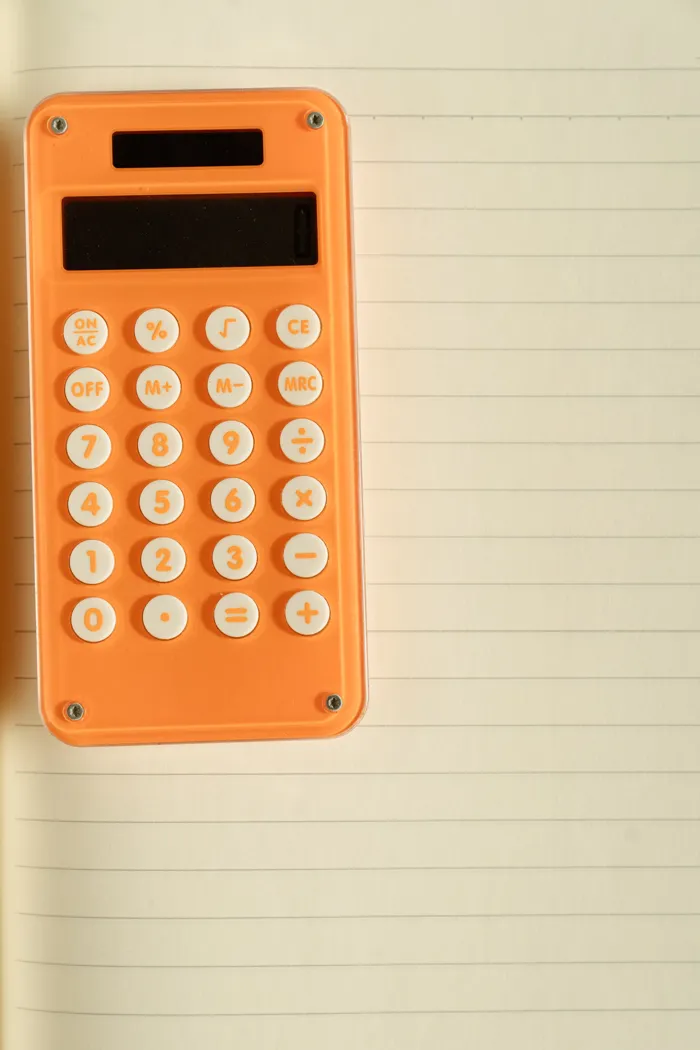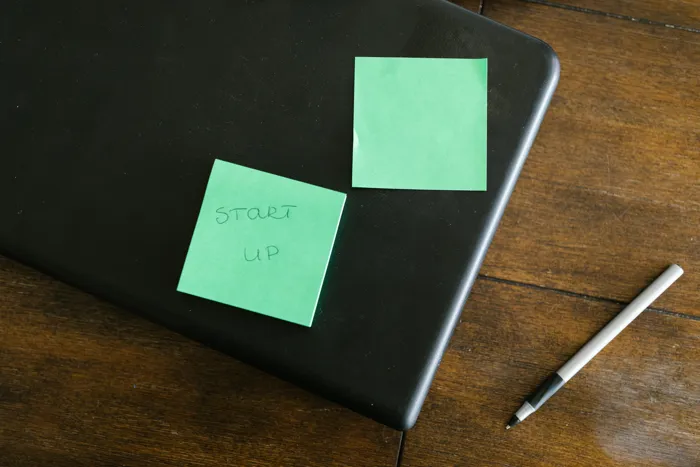 Equity discount
UK-based entrepreneurs facing systemic barriers to business ownership can receive a 40% discount on certification fees. The equity discount is only available to companies who submitted after 1st July 2021. Please note that the equity discount is not applicable to the Pending B fee.
You can apply for the discount within the B Impact Assessment when you submit for verification. If you meet the eligibility requirements, the equity discount will be added to your invoice for the first certification term (3 years). Discounts are subject to change.