How to declare a Climate Emergency
A playbook for business by B Lab UK.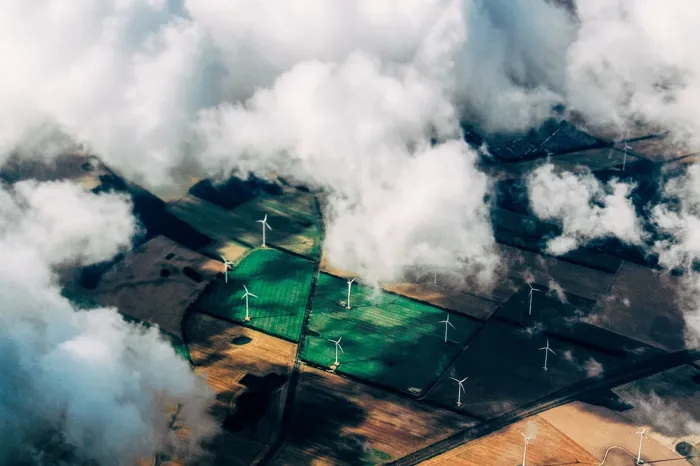 This blog was written by Charmian Love, Co-founder & Board Member of B Lab UK, and Chris Turner, Executive Director of B Lab UK.
When we launched B Lab UK in 2015 — we welcomed people to the movement with an invitation that 'change is coming'.
Today, Change isn't just coming. Change is happening now.
Whether you've been moved by David Attenborough's case for considering the climate facts; Greta Thunberg's leadership of the youth climate movement and young peoples' strikes across the world; the data in the 2018 IPCC report; or the protests led by Extinction Rebellion — we are all now facing the Climate Emergency. People are waking up.
In the last few months we've seen the UK parliament declare a Climate Emergency. We've seen UK universities declaring a Climate Emergency. We've seen UK businesses declaring a Climate Emergency. This is all exciting, important news and we want to support more of this action.
We believe business will play a critical role in enabling the transition that is so clearly needed — transforming the economic system that has lead to the Climate Emergency. Within business we will find the necessary capital, the knowledge, the ingenuity, the networks, the technology and the courage.
B Corps are leading the way when it comes to transforming business into a force for good, and there is a tremendous opportunity for B Corps to inspire and empower others by doing what they do best — leading the way. That is why we are excited to launch a Playbook to guide business through the process of declaring a Climate Emergency.
This is about more than just making a statement. It is about putting in place radically ambitious goals which are meaningful in the context of the Climate Emergency. It is about taking urgent action and being held accountable. And it is about being highly practical and recognising that the time for talking is over. Today we need to act. Today we need a new level of leadership.
We know this won't be for everyone and that declaring a Climate Emergency has its own risks. However, we also know that time is running out and that this is a unique moment for B Corps — and businesses who want to join us on this journey— to step up and be part of the change we need.
A first step for businesses interested in measuring their social and environmental impact is by using the free B Impact Assessment tool. Any company wishing to certify as a B Corp has its performance assessed by B Lab across all dimensions of its business. These companies are on a journey of continuous improvement to ensure business leverages its power to be a positive force in the world.